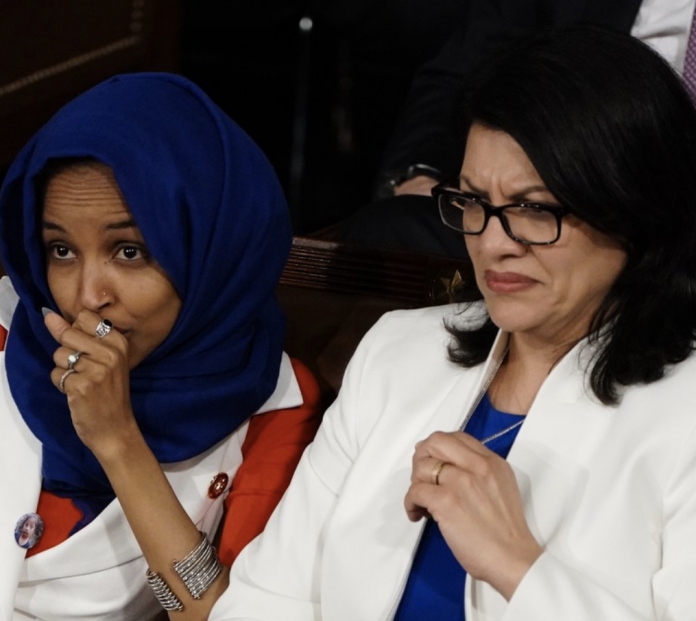 Amidst Mueller's latest statements on the controversial Russia investigation, House Democrats are doubling down on impeachment.
Yesterday, freshmen congresswomen Rashida Tlaib and Ilhan Omar hailed impeachment as the imperative step forward for Democrats.
Reviewing Tlaib and Omar's Support for Impeachment
Tlaib expressed her sentiments on impeachment during an interview with MSNBC. The congresswoman stated that Democrats cannot let their push for progressive policies overshadow their "duty" to impeach the president.
In the congresswoman's own words:
"We can't sit there and separate [policy] from the fact that the president, the most important position in this country, is not upholding the United States Constitution. Thus, impacting and directly impacting, endangering this institution and the American people. It is our job and our duty and responsibility, just like the Watergate class when they came in."
See for yourself:
"It's our job, our duty, and responsibility. Just like the Watergate class when they came in, they didn't run away from their responsibility and their duty."@RashidaTlaib on impeachment. #Hardball pic.twitter.com/2w9pMivki2

— Hardball (@hardball) May 29, 2019