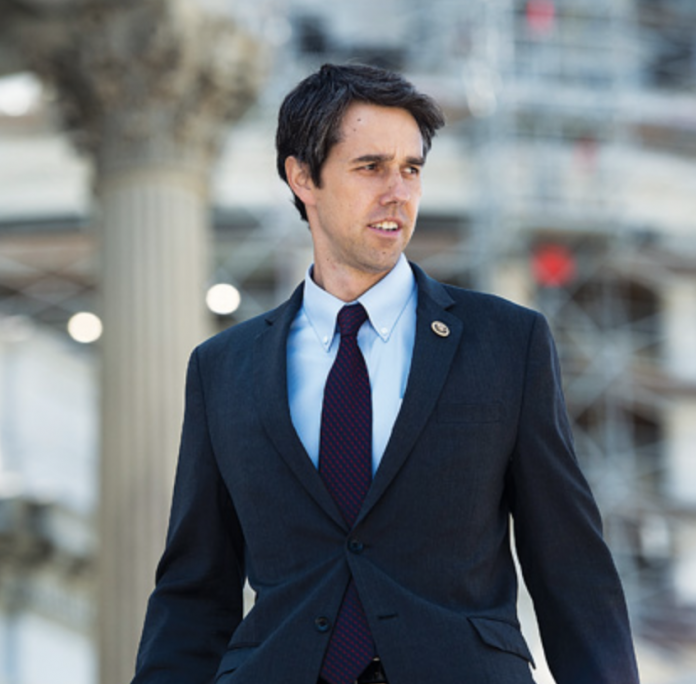 Earlier this week, 2020 Democrat hopeful Beto O'Rourke announced his plan for immigration. This is a plan which O'Rourke plans to enact if he is elected as president of the United States.
However, the candidate's immigration proposal is getting very negative feedback, especially from Texas Attorney General Ken Paxton. According to Paxton, O'Rourke's plan will only enable illegal immigration.
Paxton on the O'Rourke Immigration Plan
The Texas attorney general had plenty to say about immigration and why he maintains that O'Rourke's plan will ultimately fail. During his appearance on Fox & Friends, Paxton affirmed the importance of a technology-fueled border wall in order to halt illegal entry into America.
In Paxton's own words:
"If you don't address border security with a wall, with more technology, with more border agents, this is just going to create an incentive for more immigration."
The Texas attorney general also articulated the necessity for addressing asylum requests, a faction of present immigration policy which faces frequent abuse.
"We have to figure out this asylum policy. People figured out the loopholes. People come and claim asylum and we have them for a long time that system is not working."
Finally, Ken Paxton declared that Congress needs to permit border wall funding. The Texas attorney general maintains that such funds will permit the betterment of conditions for both migrants and officials who work along the Southern border.
Partisanship and Immigration Plans
As a whole, Republicans and Democrats virtually always harbor very different outlooks on immigration. Furthermore, Democrats across the border have repeatedly come out against the president's plan to build a wall at the Southern border. Unlike the Texas attorney general, Democrats believe that building a wall at the Southern border is wasteful and ineffective.
This is something which President Trump battled Democrat leaders on during the end of 2018 and the beginning months of 2019.
What do Border Patrol Officials Have to Say?
Many individuals who work at the Southern border have supported the president's moves to build a wall. Border Patrol officials also maintain that illegal immigration places a notable strain on their resources. In spite of this, Democrats have questioned the existence of a crisis at the Southern border.