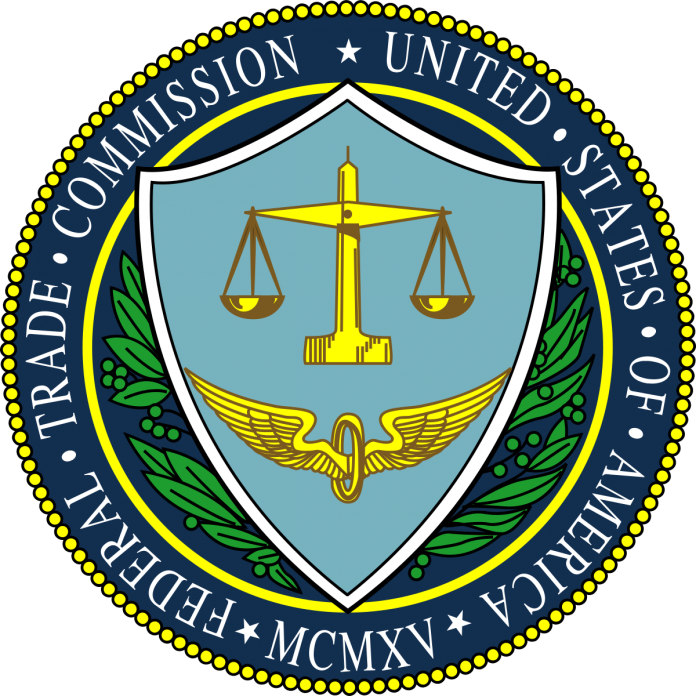 The Federal Trade Commission (FTC) approved AbbVie's (NYSE: ABBV) proposal to acquire Allergan (NYSE: AGN) for $63 billion after the companies agreed to resolve its competition concerns regarding the transaction.
The FTC conducted a thorough investigation into AbbVie's proposed acquisition of Allergan and determined that the deal "would likely result in substantial competitive harm to consumers in the market for treatment for exocrine pancreatic insufficiency (EPI), a condition in which a patient cannot digest food properly.
The Commission also found that the deal would eliminate future direct competition between AbbVie and Allergan in the development and sales of IL-23 inhibitor drugs for the treatment of moderate-to-severe Crohn's disease and moderate-to-severe ulcerative colitis in the United States.
On Tuesday, the FTC voted 3-2 granting antitrust clearance—the three Republicans voted in favor of the deal while the two Democrats voted against it.
Abbvie and Allergan obtain the Commission's approval after agreeing to divest assets to maintain competition in the market for treatments for EPI, treat moderate-to-severe Crohn's disease and ulcerative colitis.
Abbvie and Allergan agreed to divest the EPI drugs Zenpep and Viokace as well as Brazikumab, an investigational IL-23 inhibitor in development for autoimmune diseases, to Nestle SA.
In addition, Nestle will also acquire Viokase, another pancreatic enzyme preparation, as part of the deal.
FTC Commissioner Chopra says majority decision approving the deal is "risky and concerning"
FTC Commissioner Rohit Chopra, a Democrat, released a statement criticizing the majority's decision ordering AbbVie and Allergan to divest drug assets to Nestle as "risky and concerning." He noted that Nestle is a company that does not offer prescription drugs.
Chopra wrote, "For the first time, the FTC is proposing a pharmaceutical merger settlement that divests a prescription drug business to a buyer that isn't a drug company. The settlement requires Allergan to divest drugs used to treat patients with pancreatic cancer, cystic fibrosis, and other serious pancreatic disorders. The Commission is putting its full faith in Nestlé (SIX: NESN), the maker of KitKats and Tidy Cats, to take Allergan's place in the market. The Commission is confident it can restore competition by divesting essential medicine to a company whose core business is selling packaged consumer products like candy and cat litter."
On the other hand, FTC's Republican majority fired back at Chopra. According to them, "His dissent makes misleading claims about the staff's investigation, the state of competition in the pharmaceutical industry, and the Commission's enforcement record in this industry. It relies on false assertions, misapplication of [the] law, and specious logic. It appears to have fully embraced the adage to "never let the truth get in the way of a good story" and engages in unbounded speculation while criticizing forecasts based on rigorous investigation and grounded in evidence. Where facts conflict with theory, we follow the facts, even if they lead to an outcome we do not like."