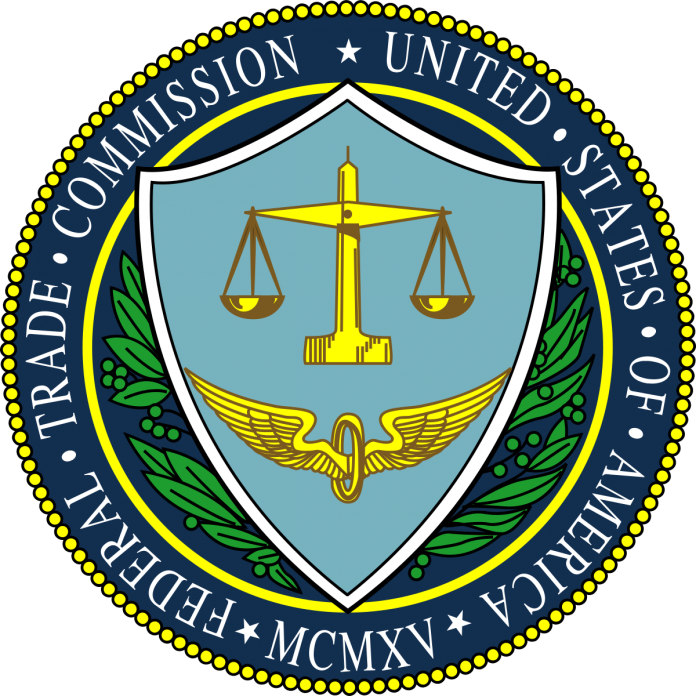 The Federal Trade Commission (FTC) approved AbbVie's (NYSE: ABBV) proposal to acquire Allergan (NYSE: AGN) for $63 billion after the companies agreed to resolve its competition concerns regarding the transaction.
The FTC conducted a thorough investigation into AbbVie's proposed acquisition of Allergan and determined that the deal "would likely result in substantial competitive harm to consumers in the market for treatment for exocrine pancreatic insufficiency (EPI), a condition in which a patient cannot digest food properly.
The Commission also found that the deal would eliminate future direct competition between AbbVie and Allergan in the development and sales of IL-23 inhibitor drugs for the treatment of moderate-to-severe Crohn's disease and moderate-to-severe ulcerative colitis in the United States.
On Tuesday, the FTC voted 3-2 granting antitrust clearance—the three Republicans voted in favor of the deal while the two Democrats voted against it.
Abbvie and Allergan obtain the Commission's approval after agreeing to divest assets to maintain competition in the market for treatments for EPI, treat moderate-to-severe Crohn's disease and ulcerative colitis.