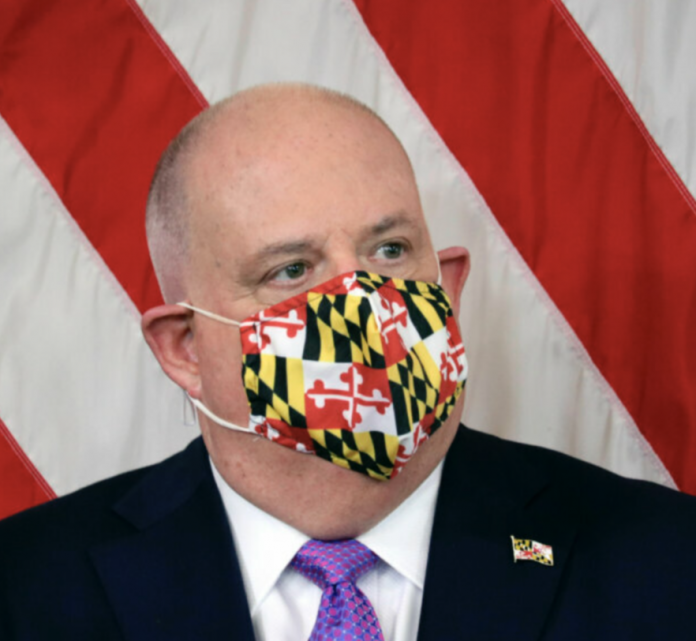 In recent weeks, governors across America have faced lawsuits over their stay-at-home orders and other mandates forcing folks out of business.
People across the country have made the case that such Executive Orders violate their constitutional rights. In addition to suing governors, protests against lockdowns are happening nearly every day and certain counties and business owners are choosing to reopen, despite governors' orders.
Most governors faced lawsuits over their ordered shutdowns are Democrats; however, there are some Republicans feeling the wrath of the American people as well. Maryland Gov. Larry Hogan is one of those Republicans who is facing a lawsuit over his stay-at-home order, notes sources.
Everything to Know About the Lawsuit Against Gov. Hogan
On Saturday, business owners, religious leaders, and Maryland legislators issued a federal lawsuit against Gov. Hogan. This suit maintains that the Maryland governor's Executive Order breaches constitutional rights. Some of the rights that Hogan faces accusations of violating are freedom of assembly and freedom of religion.