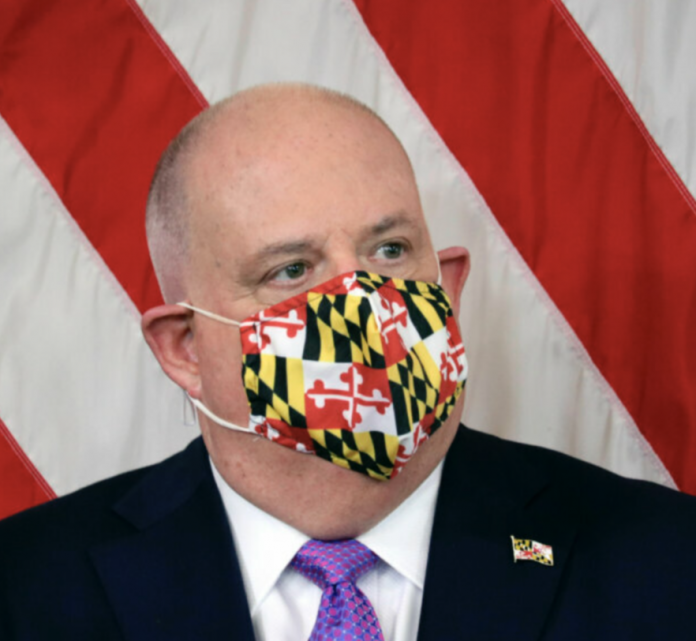 In recent weeks, governors across America have faced lawsuits over their stay-at-home orders and other mandates forcing folks out of business.
People across the country have made the case that such Executive Orders violate their constitutional rights. In addition to suing governors, protests against lockdowns are happening nearly every day and certain counties and business owners are choosing to reopen, despite governors' orders.
Most governors faced lawsuits over their ordered shutdowns are Democrats; however, there are some Republicans feeling the wrath of the American people as well. Maryland Gov. Larry Hogan is one of those Republicans who is facing a lawsuit over his stay-at-home order, notes sources.
Everything to Know About the Lawsuit Against Gov. Hogan
On Saturday, business owners, religious leaders, and Maryland legislators issued a federal lawsuit against Gov. Hogan. This suit maintains that the Maryland governor's Executive Order breaches constitutional rights. Some of the rights that Hogan faces accusations of violating are freedom of assembly and freedom of religion.
It's also important to note that Gov. Hogan's stay-at-home order bans congregations of over ten people; furthermore, Maryland State Police officers have threatened to penalize individuals who partake in religious groups. The individuals suing Gov. Hogan also pointed out his decision to classify liquor stores as "essential," while failing to extend this classification to places of worship.
Additional governors in Michigan, Colorado, California, Wisconsin, and other states are facing lawsuits. Co-defendants in the lawsuit against Gov. Larry Hogan include Maryland State Police Superintendent Woodrow W. Jones, Deputy Secretary of Public Health Services Frances B. Phillips, and Health Secretary Robert Neall.
The Importance of Rights Even in Crisis
Governors' decisions to issue these lockdowns have prompted not only lawsuits, but also renewed talks about rights and liberties. To be precise, Americans have rightfully pointed out that rights don't end where coronavirus begins.
The reality is that the rights to assemble and engage in religious worship don't end because of COVID-19. If anything, the need to hold onto inalienable rights becomes even more imperative during trying times. This is when individuals who seek power and control are likelier to attempt stealing rights; of course, the effort to take rights away from people is always initially framed as a move for the "greater good" or to "protect" others.