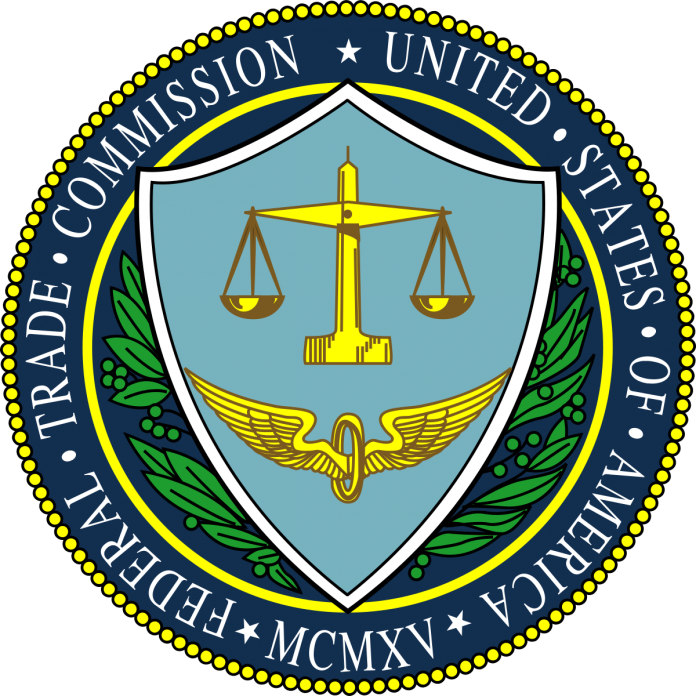 The Federal Trade Commission (FTC) is prohibiting Automatic Funds Transfer Services, Inc. (AFTS) and its owner, Eric Johnson from processing debt relief payments.
The Commission's action comes after obtaining a court order for a permanent injunction and monetary judgment, and other relief to settle its complaint against AFTS and Johnson.
In its complaint, the FTC alleged that AFTS and Johnson processed at least $31 million for a fraudulent student loan debt relief scheme operator sued by the Commission in 2019.
The debt relief scheme operator was doing business under different names including The Student Loan Group (SLG).
According to the FTC, the defendants processed payments from thousands of consumers deceived by SLG into paying illegal upfront fees with false promises to reduce their monthly loan payments. The Commission included in its complaint a correspondence showing that AFTS and Johnson knew about SLG's fraudulent debt relief scheme.
In addition, the FTC alleged that AFTS and Johnson received complaints from banks and consumers. The defendants were aware that SLG was collecting illegal upfront fees from consumers. They knew that SLG had high return rates and it kept changing its company and brand names to prevent negative publicity among other reasons.