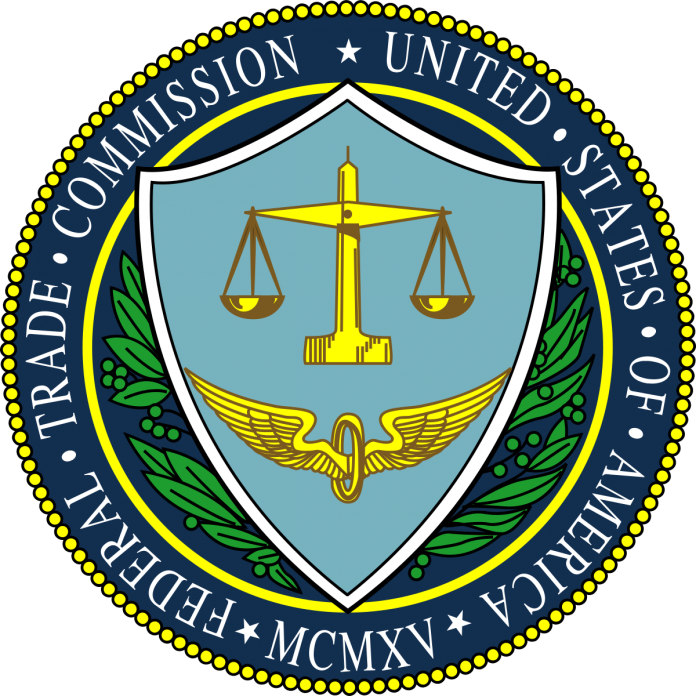 The Federal Trade Commission (FTC) filed charges against a marketer of tea and skincare products for allegedly misleading consumers with false health claims.
In the complaint, the FTC stated that Teami LLC and its owners Adi Halevy and Yogev Malul have been advertising, distributing and selling tea bundles and skincare products on their websites since 2014.
Their tea products Teami Profit tea, Teami Alive tea, Teami Relax tea, Teami Skinny tea, and Teami Colon tea. Teami Skinny tea, and Teami Colon tea, while their skincare products included the Teami Green Tea Blend Detox Mask and Teami Soothe Tea Infused Facial Oil.
The Commission noted that the defendants' Teami 30 Day Detox Pack costs $49.99. The price of its other products ranges from $19.99 to 39.99.
The FTC alleged that the defendants marketed their products using false and unsubstantiated efficacy claims. For example, they claimed that the Teami Profit Tea treats cancer, reduces serum cholesterol, and unclogs arteries. They also claimed that the Teami 30 Day Detox causes substantial weight loss (as much as 40 pounds) and burns body fat.
Teami failed to disclose that it is paying influencers to promote its products
Additionally, the Commission alleged that the defendants used well-known social media influencers who failed to disclose that they received payments to endorse Teami products.
The defendants' failure to disclose their connection with the influencers is a deceptive act or practice and false advertisement—a violation of the FTC Act, according to the Commission.
In a statement, FTC Bureau of Consumer Protection Director Andrew Smith said, "Social media is full of people peddling so-called detox teas, promising weight loss. Companies need to back up health claims with credible science and ensure influencers prominently disclose that they're getting paid to promote a product."
Aside from filing a complaint against the defendants, FTC staff sent warning letters to the ten influencers who allegedly promote Teami products and failed to follow the Commission's advertising disclosures guidelines.
The FTC is seeking a court order prohibiting the defendants from making unsupported health claims regarding their products. It is also seeking an order requiring clear and conspicuous disclosures for advertisements involving influencers as well as imposing endorser monitoring requirements.
Furthermore, the Commission is asking the court to implement a $15.2 million monetary judgment, which will be suspended upon payment of $1 million due to the defendants' inability to pay the full judgment.