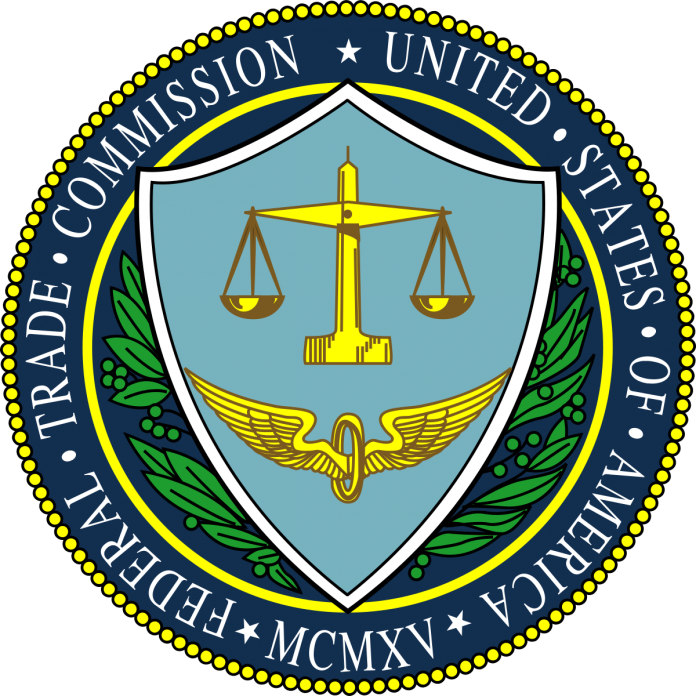 The Federal Trade Commission (FTC) rejected the proposed joint venture between Peabody Energy (NYSE: BTU) and Arch Coal (NYSE: ARCH).
On Wednesday, the FTC filed an administrative complaint challenging the proposed transaction, which would combine both companies' Colorado assets and coal mining operations in the Southern Powder River Basin (SPRB) in northeastern Wyoming.
In the complaint, the Commission alleged that the deal will eliminate competition. Peabody and Arch are major competitors in the thermal coal market in the SPRB and the two largest coal mining companies in the United States.
"The Joint Venture would substantially lessen competition for the production and sale of SPRB coal by eliminating current head-to-head competition between Peabody and Arch, replacing that competition with a single producer with a greater incentive and ability to reduce output or increase prices, which would likely result in significant harm to SPRB coal customers," according to the FTC in the lawsuit.
Additionally, the Commission argued that Peabody and Arch would control more than 60 percent of coal production in northeastern Wyoming if the companies go through with the joint venture.
In a statement, FTC Bureau of Competition Director Ian Conner reiterated, "Whatever the product, the antitrust laws protect customers from mergers that lead to higher prices. This joint venture would eliminate the substantial head-to-head competition between the two largest coal miners in the United States, and that loss of competition would likely raise coal prices to power-generating utilities that provide electricity to millions of Americans."
Peabody and Arch intends to fight FTC in court
On the other hand, Peabody and Arch issued a joint statement indicating their intention to complete the joint venture by challenging the FTC's decision. The companies believe that the transaction will "strengthen coal's competitiveness with other energy sources and create substantial value for multiple stakeholders."
"Peabody and Arch intend to litigate the FTC's decision within the U.S. federal court system over the coming months," according to the companies, adding that the Commission "incorrectly defined the market, and fails to reflect the true competitive nature of the current U.S. energy landscape."
The FTC said the administrative trial on its complaint against Peabody and Arch's joint venture is set to start on August 11, 2020.