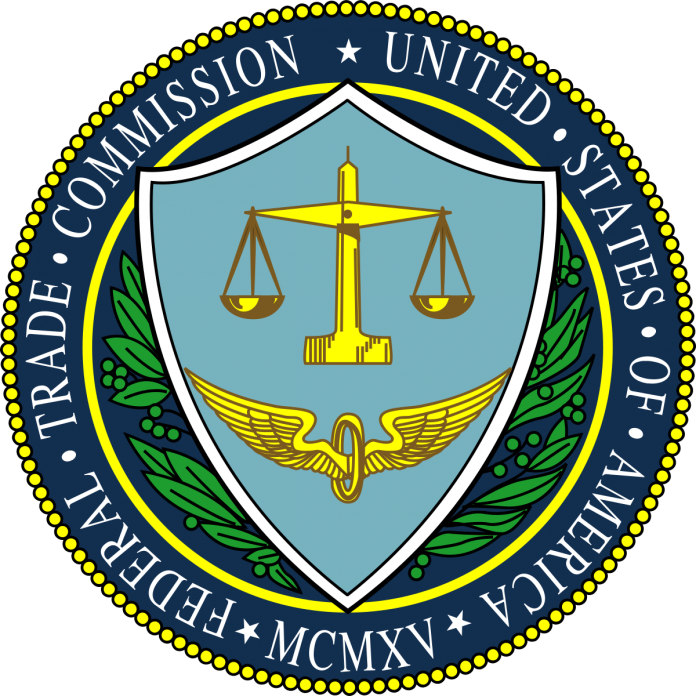 Data from the Federal Trade Commission's Consumer Sentinel Network shows social media scams have more than tripled within the last year with a dramatic increase in the number of cases occurring in Q2 of 2020.
Fraudulent activity on social media platforms has noticeably increased in recent years, reaching $134 million in 2019 alone. That said, 2020 is on track to break all previously held records with $117 million stolen within the first six months. Roughly 9,000 reports were sent to the FTC over fraudulent activity in Q1 2020. That number dramatically increases to nearly 16,000 by Q2.
Social media platforms are hotspots for scamming activity 
At the top of the FTC's report list sits e-commerce sites that fail to deliver on purchased goods, a type of scam that has become increasingly prevalent throughout the pandemic. A common factor across all reports is that the majority of them are attributed to social media platforms. The FTC has found that 94% mention specific platforms like Instagram and Facebook.
Romance scams also increased in the second half of 2020 with the majority occurring on Facebook and Instagram. A lot of these kinds of scams reportedly begin with a message or friend request.
Another disturbing development found by the FTC is the increasing number of multi-level-marketing, or pyramid schemes, being advertised on social media platforms. The FTC has tied the increase in activity to the COVID-19 pandemic, saying folks are constantly looking for more ways to earn money.
Defining the problem
Ultimately, the crux of the problem is the fact that we heavily rely on social media platforms, which offer scammers low-cost access to millions of potential victims.
"The many scams that show up on social media may benefit from scammers' low-cost access to entire networks of people. The scammer can hide behind a phony profile, pretend to be someone you know or even take over a real account. By hiding who they are, they can get into a virtual community you trust, leading you to be more likely to trust them," the FTC report reads.
In other words, while beneficial, social media platforms present new risks for consumers who may be used to telemarketers and other phone scams, but not sophisticated shell companies and fake social media profiles. This issue will continue to be of grave importance as time goes on. The question is, will the government be able to offer any tangible solutions?
—————————————-
Have a story you want USA Herald to cover? Submit a tip here and if we think it's newsworthy, we'll follow up on it.
Want to contribute a story? We also accept article submissions – check out our writer's guidelines here.