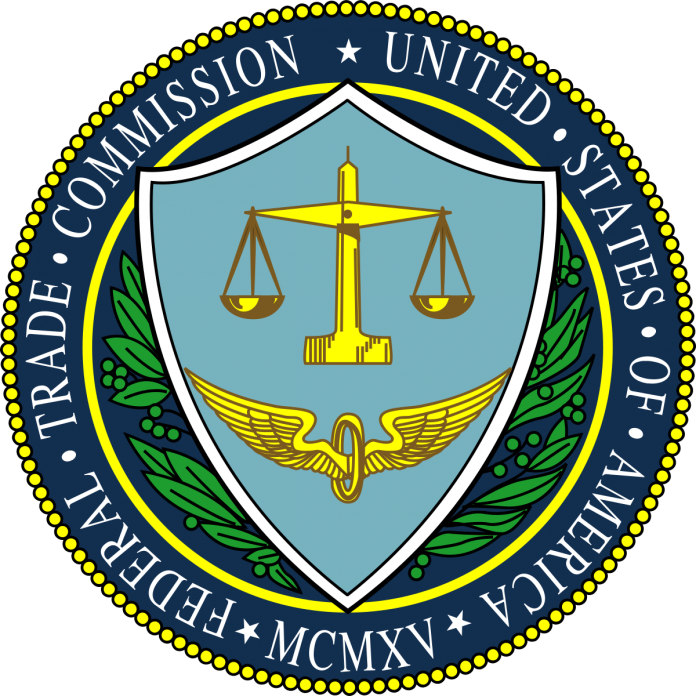 Data from the Federal Trade Commission's Consumer Sentinel Network shows social media scams have more than tripled within the last year with a dramatic increase in the number of cases occurring in Q2 of 2020.
Fraudulent activity on social media platforms has noticeably increased in recent years, reaching $134 million in 2019 alone. That said, 2020 is on track to break all previously held records with $117 million stolen within the first six months. Roughly 9,000 reports were sent to the FTC over fraudulent activity in Q1 2020. That number dramatically increases to nearly 16,000 by Q2.
Social media platforms are hotspots for scamming activity 
At the top of the FTC's report list sits e-commerce sites that fail to deliver on purchased goods, a type of scam that has become increasingly prevalent throughout the pandemic. A common factor across all reports is that the majority of them are attributed to social media platforms. The FTC has found that 94% mention specific platforms like Instagram and Facebook.