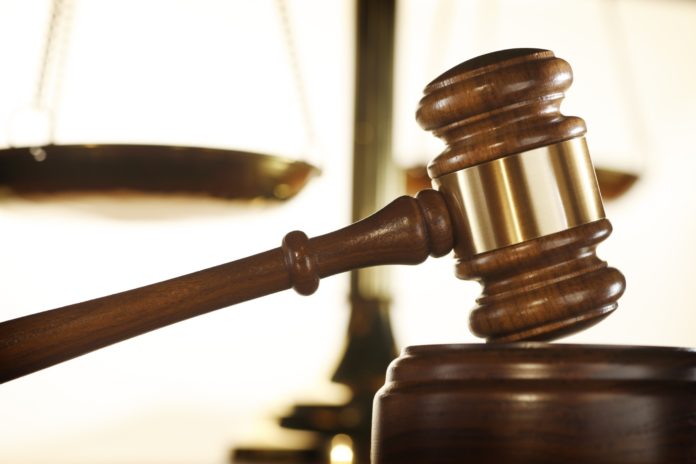 Yolanda Hamilton, the physician-owner and operator of HMS Health and Wellness Center, PLLC in Texas, has been sentenced to five years in prison for leading a multi-million dollar Medicare fraud scheme.
According to the Department of Justice (DOJ), a federal jury found Hamilton guilty of "one count of conspiracy to commit health care fraud, one count of conspiracy to solicit and receive health care kickbacks, and two counts of false statements relating to health care matters in October 2019."
The DOJ alleged that Hamilton ran the Medicare fraud scheme from Jan. 2012 to Aug. 2016. She conspired with other individuals to defraud Medicare by submitting and signing fraudulent home healthcare paperwork in order to submit fake claims.
In total, Hamilton defrauded Medicare of millions of dollars in false claims and received over $300,000 in kickbacks. The DOJ also alleged that Hamilton and her co-conspirators convinced patients that they were eligible for home healthcare services that were medically unnecessary nor approved. Hamilton then required home healthcare agencies to pay a 'co-pay,' which in reality was a kickback.