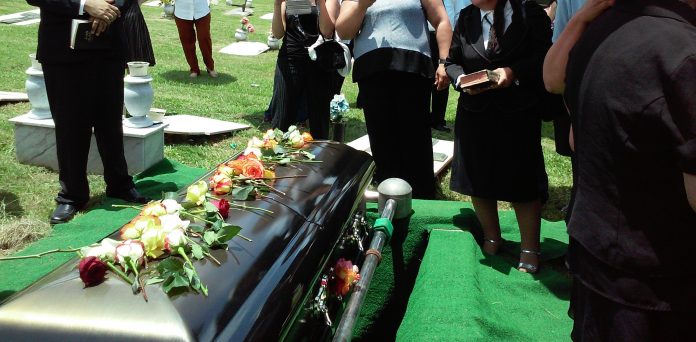 Funeral Homes Failures to Disclose Pricing Information
Federal Trade Commission investigators, working undercover in 11 states, uncover failures to disclose pricing information within numerous funeral homes. The FTC Funeral Rule provides consumers significant rights when making funeral arrangements. For example, funeral homes must provide consumers with an itemized price listing when initiating in-person discussions for funeral arrangements. Further, the Rule requires consumers receive a price list before viewing caskets and outer burial containers or vaults. Most importantly, the Rule prohibits funeral homes from demanding consumers purchase an item as a pre-condition to acquiring other funeral goods or services. Through the provision of itemized prices, the Funeral Rule assists consumers in comparing prices. In doing so, consumers may purchase the goods and services they desire.
The FTC has a program for first time offenders of the price list disclosure requirement. The program, known as the Funeral Rule Offender's Program (FROP), is a National Funeral Directors Association (NFDA) training program that facilitates compliance with the Rule. Funeral homes found in violation choose to enter FROP instead of dealing with the prospect of an FTC enforcement action. Typically, FTC actions include civil penalties reaching almost $41,000 per violation. The FROP program is beneficial in that it empowers participants with multifaceted compliance tools. For example, FROP includes a legal review of price disclosures required by the Rule. Additionally, FROP includes ongoing training, testing and compliance program monitoring. Funeral homes participating in the program provide a voluntary payment to the U.S. Treasury in lieu of a civil penalty, along with an annual administrative fee to the NFDA.
The 2017 Federal Trade Commission undercover inspections took place in twelve states. In terms of price list disclosure offenses, a total of twenty-nine funeral homes were noncompliant. Nonetheless, it is important to note that the vast majority of funeral homes were compliant in their pricing practices.