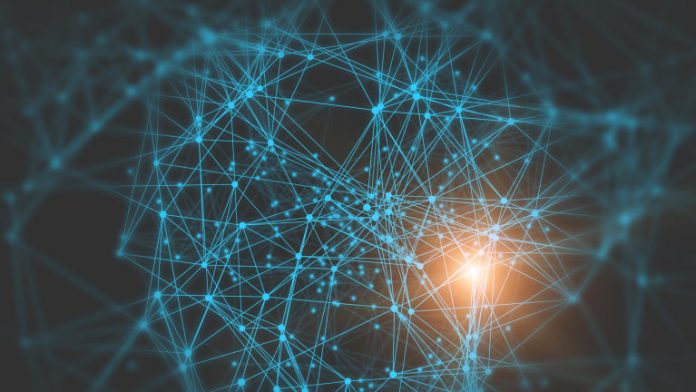 The FTC, formally known as The Federal Trade Commission, will continue its Hearings Initiative series tomorrow as the seventh session commences at Howard University School of Law in Washington, D.C.
During the two-day hearing, the FTC will continue to explore competition and consumer protection issues associated with the use of algorithms, artificial intelligence and predictive analytics in business decisions and conduct.
Topics at the hearing will include:
current and future use of these technologies;
various levels of protection issues that are associate with these technologies;
how competition is affected by the use of these technologies in regards to firm and industry dynamics;
innovation, market considerations and policies associated with the use of these technologies
The series of public hearings, starting by The Federal Trade Commission in early September, comes from an agency desire to examine whether broad-based changes in the economy, developing business practices, technological innovations, or international evolvements might require adjustments to competition and consumer protection law, enforcement priorities, and policy.
Previous hearings, so far, have discussed privacy regulation, consumer welfare standard in antitrust, state of antitrust law, antitrust evaluation of labor markets, and privacy.
In a prepared statement at the sixth session of the Hearings Initiatives, Commissioner Noah Joshua Phillips of The U.S. Federal Trade Commission said,
"Today, there two important discussions about the consumer welfare standard happening simultaneously. One is a continuing discussion regarding whether enforcement under the consumer welfare standard is at the appropriate level, and is properly targeted… The second discussion happening now—and the one on which today's consumer welfare standard panels will focus—questions whether consumer welfare is, in fact, the proper metric by which antitrust enforcers should judge conduct."
Many have argued that enforcement under the current consumer welfare standard has failed because of current laws in place; and, subsequently, that the FTC should reform the law.
The Federal Trade Commission will continue to address these concerns and many more as the ongoing sessions continue.