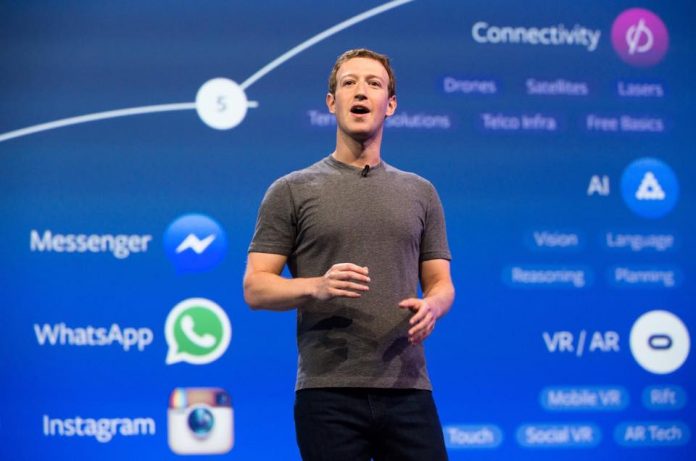 The U.S. Federal Trade Commission (FTC) is inching closer to a decision about filing an antitrust lawsuit against social media giant Facebook for allegedly using its dominance to stifle competition.
According to reports, FTC staff met on Thursday to discuss their antitrust investigation into Facebook and whether the company had bought smaller rivals to maintain a monopoly.
U.S. antitrust officials previously looked into whether Facebook's acquisitions of companies such as Instagram and WhatsApp were part of a strategy on the part of the social media giant to expand its dominance. Facebook reported last year that the FTC and multiple states commenced a probe into the company.
Facebook has monopoly power that it has utilized to harm competition, A U.S. House report this month found.
"The company used its data advantage to create superior market intelligence to identify nascent competitive threats and then acquire, copy, or kill these firms," the report said. "Once dominant, Facebook selectively enforced its platform policies based on whether it perceived other companies as competitive threats. In doing so, it advantaged its own services while weakening other firms."
Facebook CEO Mark Zuckerberg faced FTC officials in August as part of the probe. A nationwide group of state attorneys general led by New York is also probing the social network.
The investigative process of the FTC involves teams of antitrust lawyers and economists who can each forward recommendations to the agency's commissioners on whether to lodge a case. Lawyers from FTC's Bureau of Competition marshal documents and witness interviews, while staff in the Bureau of Economics delve into economic theories and models to assess whether they have adequate evidence to back a case.
Apart from Facebook, tech giants such including Apple, Google, and Amazon are wading a flood of scrutiny from state regulators, accusing them of potential anti-competitive behavior and privacy issues, among others.
On Tuesday, the U.S. Department of Justice (DOJ) and 11 states filed an antitrust lawsuit against Google alleging that the company is utilizing monopoly power in the web search market to lock out competitors.
The lawsuit lodged by the DOJ is the first to emerge from the agency's probe into massive tech companies. It marked the government's most significant antitrust move since its groundbreaking suit against Microsoft more than two decades ago.
—————————————-