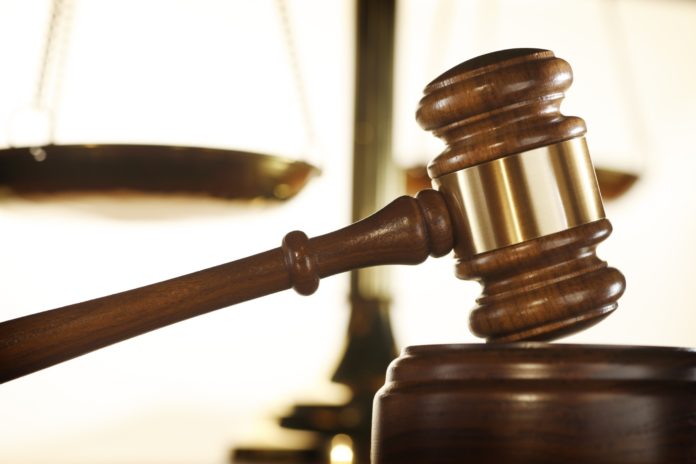 The Federal Trade Commission (FTC) and the New York Attorney General's Office ended an illegal debt collection scheme, which was operated by Robert Heidenreich also known as "Bobby Rich."
On Thursday, the FTC and AG Letitia James announced that Heidenreich agreed to settle the charges filed against him and his companies.
Fraudulent debt collection operator agreed to a $1.7 million monetary judgment
Under the settlement agreement, Heidenreich agreed to a monetary judgment of $1.7 million, which was partially suspected because of his inability to pay. He also agreed to the order permanently banning him from the debt collection business and prohibiting him from misleading consumers about financial products.
In October 2018, the FTC and AG Letitia James sued Heidenreich and his six companies including Campbell Capital LLC; Kahl, Heidenreich, and Nemmer LLC; Urban, Heidenreich, Melendez, and Associates, LLC; J & V Receivables LLC; Rich Financial LLC; and BCH & Associates Ltd.
The Commission and the Attorney General alleged that defendants' employees demanded from consumers more money than the amount they owed. Such practice is called "overbiffing" in the debt collection industry.
The defendants' debt collectors also allegedly pretended as law enforcement personnel and threatened consumers with arrests. Other collectors threatened consumers with lawsuits if they did not make a payment on their purported debt.
In a statement, FTC Bureau of Consumer Protection Director Andrew Smith said, "Together, the FTC and the New York Attorney General stopped the latest in a line of illegal and abusive debt collectors. As a result of this joint law enforcement action, Mr. Heidenreich will never again be allowed to collect debts."
On the other hand, AG James stated, "We will not sit idly by as businesses extort payment from consumers by using illegal, deceitful tactics. Collecting on money that consumers do not owe, and doing so using false threats of arrest and other unscrupulous means is inexcusable and unlawful. My office is committed to protecting New Yorkers from illicit scams, and I thank the FTC for their partnership on this case."