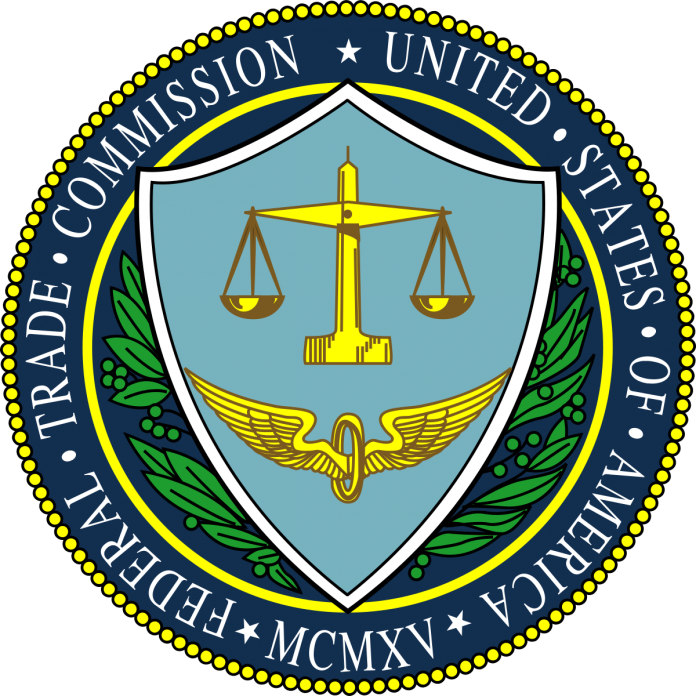 The Federal Trade Commission (FTC) remains aggressive in stopping companies from making unproven claims that their products or therapies can cure or prevent the novel coronavirus (COVID-19).
As of this writing, the United States has 2,178,710 positive cases of COVID-19, and 118,365 deaths attributed to the virus, according to an update from the Centers for Disease and Control Prevention (CDC).
Many companies are taking advantage of the situation to make a profit by making deceptive and false claims that their products or therapies can prevent people from getting infected by the virus or cure those who are already ill.
On Thursday, the FTC said 30 more marketers nationwide received its warning letters regarding their unproven claims that products or therapies can treat or prevent COVID-19. The Commission already sent warning letters to 250 companies and individuals.
The warning letters are part of the FTC's ongoing effort to protect consumers from health-related COVID-19 scams. In March, the Commission filed a lawsuit against a marketer named Marc Ching, doing business as Whole Leaf Organics, for claiming that his herbal supplement called "Thrive" can treat, prevent or reduce the risk of COVID-19.