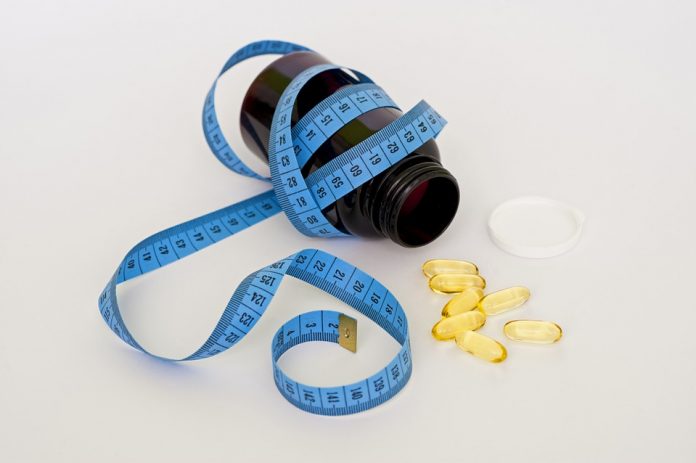 Tachht, Inc., and Teqqi, LLC were ordered by the federal court to pay almost $500,000 to refund customers who bought their fake weight loss supplements. The FTC alleged in 2016 that Tahht, Inc., and Teqqi, LLC, along with their respective owners Colby Fox and Christopher Reinhold, used illegal spam emails and fake news articles to trick consumes into buying their unproven weight loss supplements, Original Pure Forskolin and Original White Kidney Bean.
Email Messages Sent Consumers to "Independent" News Articles
The FTC alleged in their lawsuit that the defendants sent out spam emails that encouraged readers to visit a website that had "testimonials" and "independent" reviews of their products. One of the email headlines read "Hi! CNN says this is one of the best [link]". The link would take consumers to websites that used articles and false testimonials that stated people lost "4 lbs/week of belly fat." However, Taccht and Teqqi had no way to prove that their products were able to fulfill such outrageous claims.
Defendants Lie: The Doctors and Oprah Love Their Products
If spam emails, fictional client testimonies, and fake news articles aren't enough, the defendants were accused by the FTC of making false statements about the hit television show, The Doctors, and Oprah Winfrey endorsing their products. You can protect yourself from false claims regarding product endorsements by checking the website of the show or celebrities, such as The Doctors or Oprah, to find out if they really endorse the product.
More Than 18,000 Refund Checks Will Be Sent Out
After the court signed off on two court orders against the defendants, the FTC determined that they will send out 18,301 refund checks, totaling close to $500,000. Each refund check will be worth approximately $23.91. Refunds are being handled by Rust Consulting, Inc. If you believe that you should receive a check because you bought a health product from a spam email, fake article, or website from Tachht, Teqqi, or one of their affiliate marketers, call 1-866-207-7028. Your request will be reviewed.