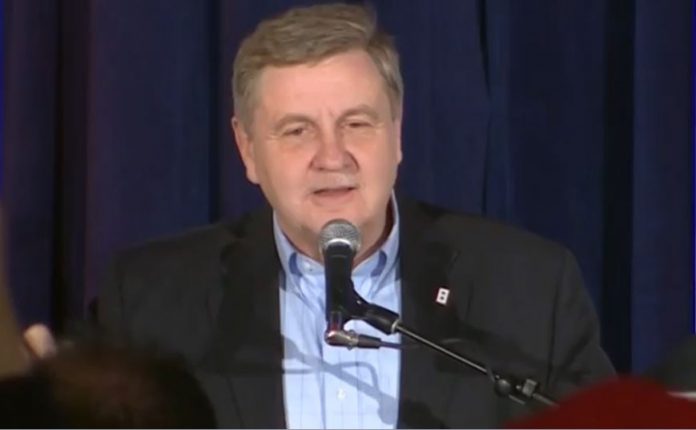 Republican Rick Saccone has no plans right now to concede the special election in the 18th congressional district of Pennsylvania. His campaign is preparing for a possible recount.
Bob Branstetter, a consultant to Saccone's campaign told CNN that the GOP candidate will not concede until all the ballots have been counted. He said, "We're just letting the process play out." He also pointed out that the online results are not official. They "have to see what the process hold."
Last night, Saccone said, "We're still fighting the fight. It's not over yet. We're gonna fight all the way to the end. You know, I never give up…We're not giving up."
The media outlet also reported Kathleen Gallagher, the lawyer representing Saccone's campaign, instructed four counties in the 18th district to keep the ballots and voting machines. The four counties include Westmoreland, Washington, Green and Allegheny.
In addition, Saccone's campaign is also questioning Allegheny County official regarding its initial exclusion of one of its lawyers from the vote count.
In her letter, Gallgher wrote, "While we were finally able to obtain compliance with your inappropriate preconditions, the delay deprived the campaign of the right to have counsel present during the computation reporting process."
Democrat Lamb already claimed victory
Democratic candidate Conor Lamb already claimed victory. Based on online results, he gained 113,813 votes (49.8%) while Saccone obtained 113,186 votes (49.6%). He defeated his Republican opponent by 627 votes.
In his victory speech, Lamb said, "It took a little longer than we thought, but we did it…We followed what I learned in the Marines — leave no one behind… Our issue in this campaign is common ground. We fought to find common ground, and we found it almost everywhere…"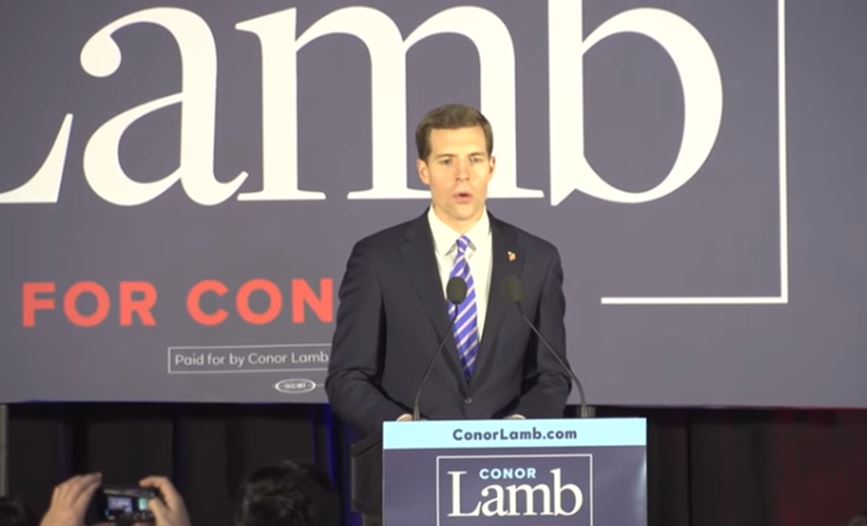 He emphasized, "Our job in Congress is to attack the problems, not each other. People want to be heard. They want to talk about serious things and honest solutions, not to be drowned out by dark money, distorting the truth, and telling lies to our children."
"Organized labor built western Pennsylvania. Tonight, they have reasserted their right to have a major part in our future," said Lamb. He added that he is a proud western Pennsylvania Democrat.
Lamb promised to work on the problems confronting people. He will help secure their jobs, pensions, and protect their families. Lamb vowed to work with anyone to accomplish that.