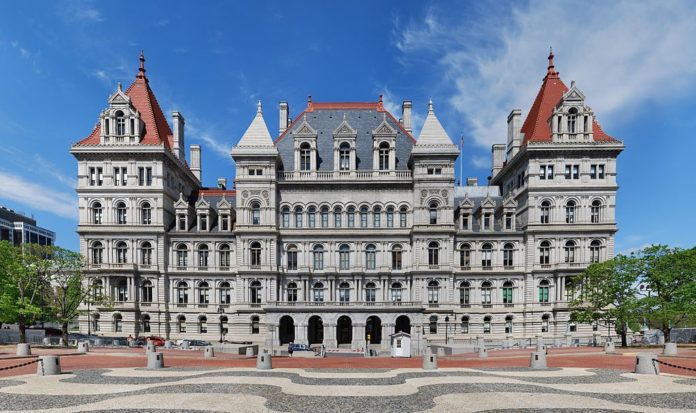 The New York State Assembly passed legislations to protect women's reproductive rights and ensure New Yorkers have access to family planning.
In a statement, Assembly Speaker Carl Heastie said majority of his fellow lawmakers are longtime defenders of a person's rights to privacy and freedom over reproductive healthcare. The Assembly majority will continue to fight to protect women's rights to choose and access quality reproductive healthcare.
The newly-passed bills will update state laws to reflect protections that are recognized by the U.S. Supreme Court.
Commenting on the passage of the legislations, Donna Lieberman, executive director of New York Civil Liberties Union noted that Washington is attacking reproductive rights. New Yorkers need the state to protect women's dignity, health, and rights.
"Reproductive health care is fundamental for New Yorkers to plan for their families and their futures. Ensuring access to contraception through robust insurance coverage and decriminalizing abortion will strengthen the equality, health and well-being of our communities," said Lieberman.
New York is taking the lead to protecting women's reproductive rights
With the following legislation, New York is definitely leading in protecting women's reproductive rights and ensuring access to family planning.