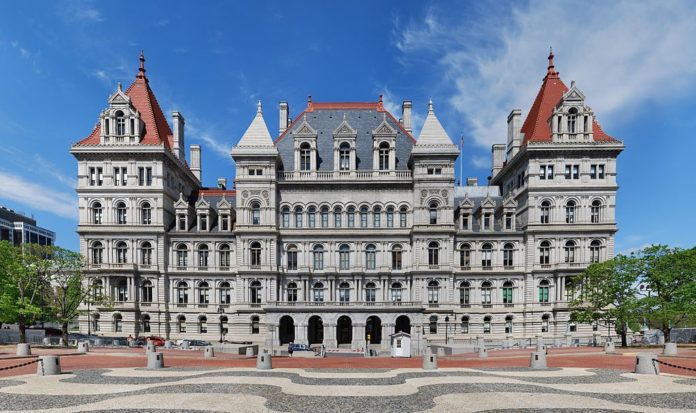 The New York State Assembly passed legislations to protect women's reproductive rights and ensure New Yorkers have access to family planning.
In a statement, Assembly Speaker Carl Heastie said majority of his fellow lawmakers are longtime defenders of a person's rights to privacy and freedom over reproductive healthcare. The Assembly majority will continue to fight to protect women's rights to choose and access quality reproductive healthcare.
The newly-passed bills will update state laws to reflect protections that are recognized by the U.S. Supreme Court.
Commenting on the passage of the legislations, Donna Lieberman, executive director of New York Civil Liberties Union noted that Washington is attacking reproductive rights. New Yorkers need the state to protect women's dignity, health, and rights.
"Reproductive health care is fundamental for New Yorkers to plan for their families and their futures. Ensuring access to contraception through robust insurance coverage and decriminalizing abortion will strengthen the equality, health and well-being of our communities," said Lieberman.
New York is taking the lead to protecting women's reproductive rights
With the following legislation, New York is definitely leading in protecting women's reproductive rights and ensuring access to family planning.
The Reproductive Health Act removes abortion from the Penal Law, which was enacted before Roe v. Wade decision. Assembly member Deborah Glick is the sponsor of the bill.
Under the legislation, abortion is a lawful medical procedure. Duly licensed health care practitioners may perform abortion within 24 weeks pregnancy or when necessary to protect a woman's life or health.
The Comprehensive Contraceptive Coverage Act will codify the New York State Insurance Law. Under the bill, insurance companies must provide at least one type of free contraceptive coverage. It also prohibits health insurers from using medical management review restrictions to delay contraceptive coverage. Additionally, the measure allows patients to receive a 12-month supply of contraception at a time.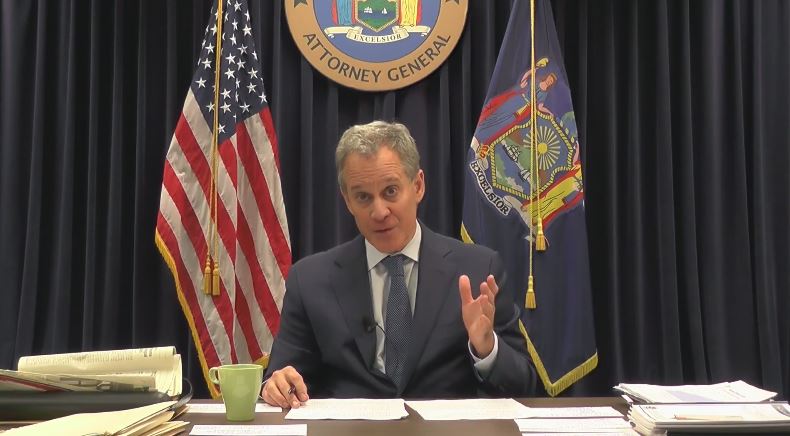 New York Attorney General Eric Schneiderman introduced the Comprehensive Contraceptive Coverage Act in January. It was his response to the Trump administration's effort to repeal Obamacare.
In a statement yesterday, AG Schneiderman said "New York must take the lead in guaranteeing vital access to contraception."
The Boss Bill prohibits employers from accessing their employees' personal information about their reproductive health decisions. They cannot implement any requirement that hinders employees' ability to exercise their right to make such decisions and access related health and medical services. Assemblywoman Ellen Jaffee, sponsor of the legislation.
Equality is a fundamental human right
Meanwhile, the Equal Rights Amendment will update the New York State Constitution to prohibit denying equal rights based on gender. The bill will guarantee that men and women in the state have equal rights in employment, health, education, and domestic violence.
Currently, the state Constitution offers equal rights on the basis of race, color, creed or religion. However, it does not guarantee equal rights on the basis of gender.
Assembly member Seawright is the sponsor of the Equal Rights Amendment. According to her, "Equality is a fundamental human right that should be guaranteed in the Constitution."