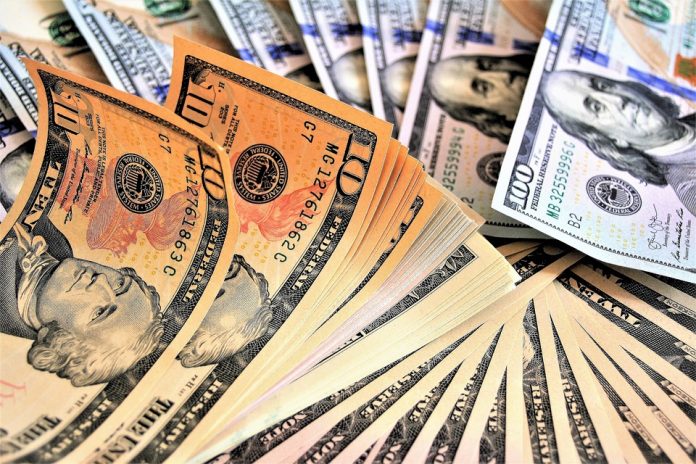 The Federal Trade Commission (FTC) announced that it is sending refunds to the victims of a medical group that made deceptive claims regarding the efficacy of amniotic stem cell therapy.
In addition, the federal regulator and the State of Ohio are sending refunds to victims of a tech support scam that tricked them into believing that their computers were infected with viruses and malwares. The scammers charged their victims hundreds of dollars for unnecessary repairs.
Details about the FTC refunds
According to FTC, it is mailing 270 checks totaling almost $515,000 to consumers paid for amniotic stem cell therapy and believed that it could heal their illnesses. The consumers will each receive average refunds of $1,907.
On the other hand, the federal regulator said the total amount of refunds to the victims of the tech support scam is more than $92,000. The 222 victims will each receive a check with an average amount is $417.
Those who will receive refunds from the FTC should cash or deposit the checks within 60 days.
Medical group owner settled FTC complaint for $3.1 million
In 2018, the federal regulator filed a complaint against Dr. Bryn Jarald Henderson, D.O. and the companies he owns and operates, Regenerative Medical Group and Telehealth Medical Group.
Henderson and his companies allegedly falsely claimed that amniotic stem cell therapy can cure serious diseases including autism, cerebral palsy, heart problems, macular degeneration, multiple sclerosis, and Parkinson's disease. However, the defendants do not have scientific evidence to prove their health claims.
Between 2014 and 2017, Henderson and his companies earned a least $3.31 million by offering amniotic stem cell therapy injections. Consumers paid around $9,500 to $15,000 for their treatments and between $5,000 and $8,000 for every follow-up booster.
The defendants agreed to settle the allegations of the FTC, which obtained a $3.31 million judgement to provide refunds to affected consumers.
Operation Tech Trap
Last year, the FTC sued several companies and individuals engaged in tech support scams. The lawsuit was the result of an international crack down on tech support scams called Operation Tech Trap.
The corporate defendants include Repair All PC LLC, Pro PC Repair LLC, I Fix PC LLC, WebTech World LLC, Online Assist LLC, Datadeck LLC, and I Fix PC dbaTechers247.
The individual defendants were Jessica Marie Serrano, Dishant Khanna, Mohit Malik, Romil Bhatia, Lalit Chadha, and Roopkala Chadha.
The defendants allegedly contacted consumers through advertisements that look like pop-up security alerts from tech companies. The ads appear while consumers were browsing the internet.
The defendants allegedly falsely warned consumers that their computers were infected with viruses or had been hacked. They encouraged consumers to immediately call a toll-free number for technical assistance. When consumers contacted the number, telemarketers who claimed to be affiliated with Apple or Microsoft would request access to their consumers.
The telemarketers claimed to perform a series of diagnostic tests to show that the consumers' computers had major problems and require a major repair. The telemarketers then encouraged consumers to buy one-time fix or long-term service plans that cost hundreds of dollars.
In December, the defendants agreed to settle the allegations of the FTC, which obtained monetary judgment against them.