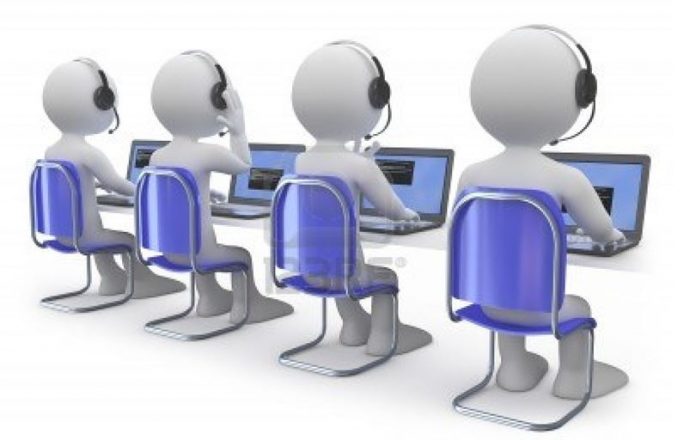 The Federal Trade Commission (FTC) together with 38 states and the District of Columbia (D.C.) shut down Associated Community Services (ACS), the operator of a massive charity telefunding scam.
The Commission and the Attorneys General and/or Secretaries of State of the 38 states and D.C. filed a lawsuit against ACS, its sister companies, their owners, and senior managers for operating a telefunding scam and bilking generous Americans of millions of dollars.
Allegations against the charity telefunding scam operator
In the complaint, the plaintiffs alleged that the defendants were responsible for pestering 67 million consumers with 1.3 billion deceptive charitable fundraising calls (mostly illegal robocalls). They allegedly collected more than $110 million from unsuspecting consumers using deceptive claims about bogus charitable programs.
"Defendants knowingly duped generous Americans into donating tens of millions of dollars to nonprofit organizations that they claimed helped breast cancer patients, the families of children with cancer, homeless veterans, fire victims, and more. In reality, almost no money went to the charitable purposes the Defendants described to donors," according to the complaint.