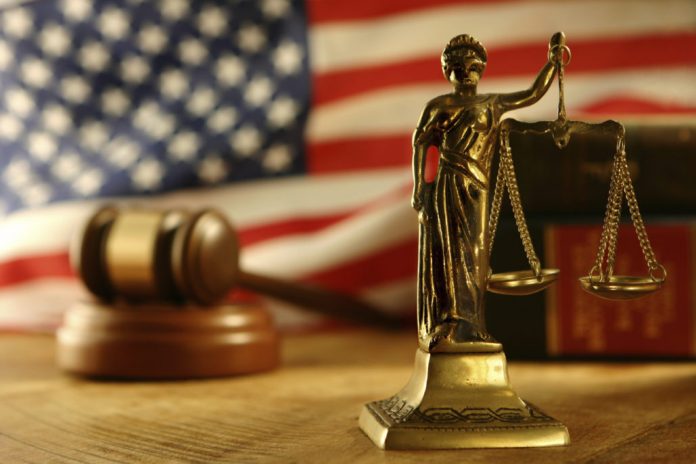 Mashiyat Rashid, the CEO of Tri-County Wellness Group of pain clinics and medical providers in Michigan and Ohio, will spend 15 years of his life in federal prison for his role in one of the largest Medicare fraud schemes in the history of the United States.
On wednesday, Chief Judge Denise Page Hood of the Eastern District of Michigan sentenced Rashid who was responsible for leading a $150 million conspiracy to defraud the Medicare program.
In 2018, the former Tri-County Wellness Group CEO pleaded guilty to one count of conspiracy to committ healthcare fraud and wire fraud and one count of money laundering.
Rashid was among the 22 defendants including 12 physicians who have been convicted for defrauding the country's healthcare system.
Rashid and his co-conspirators' Medicare fraud scheme involved "barbaric" practices
According to the U.S. Department of Justice (DOJ), Rashid developed and implemented a corpotate policy for Tri-County Wellness Group to administer unnecessary back injections to patients in exchange for opioids prescriptions.