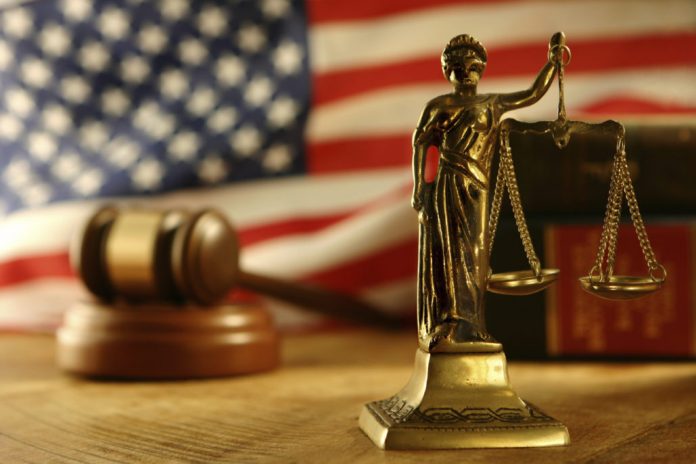 Mashiyat Rashid, the CEO of Tri-County Wellness Group of pain clinics and medical providers in Michigan and Ohio, will spend 15 years of his life in federal prison for his role in one of the largest Medicare fraud schemes in the history of the United States.
On wednesday, Chief Judge Denise Page Hood of the Eastern District of Michigan sentenced Rashid who was responsible for leading a $150 million conspiracy to defraud the Medicare program.
In 2018, the former Tri-County Wellness Group CEO pleaded guilty to one count of conspiracy to committ healthcare fraud and wire fraud and one count of money laundering.
Rashid was among the 22 defendants including 12 physicians who have been convicted for defrauding the country's healthcare system.
Rashid and his co-conspirators' Medicare fraud scheme involved "barbaric" practices
According to the U.S. Department of Justice (DOJ), Rashid developed and implemented a corpotate policy for Tri-County Wellness Group to administer unnecessary back injections to patients in exchange for opioids prescriptions.
The policy resulted to the distributions of more than 6.6 million doses of medically unnecessary opioids to patients. The DOJ noted that some of the patients who received back injections were suffering from legitimate back pains but others were drug dealers and opioid addicts who were forced to submit to back injections in exchange for prescriptions of Oxycodone 30 mg.
"Testimony at the trial established that in some instances the patients experienced more pain from the shots than from the pain they had purportedly come to have treated; that audible screams from patients were observed throughout the clinics; and that some patients developed adverse conditions, including open holes in their back."  the Justice Department stated in a press release.
At trial, prosecutors presented evidence that Tri-County Wellness Group clinics "valued making money over patients. Rashid only hired physicians who were willing to disregard patient care in the pursuit of money. Evidence showed that he split Medicare reimbursements with physicans who agreed to follow his company's policy of administering the expensive and unnecessary injections on patients, according to the the DOJ.
Rashid and his co-conspirators intentionally recruited patients from homeless shelters and soup kitchens as part of their scheme to defraud the Medicare program. A former Tri-County employee testified that Rashid and his co-conspirators committed "barbaric" practices at the clinics.
Federal judge ordered Rashid to pay over $51 in restitution to Medicare
In addition to the 15-year prison sentence, Chief Judge Hood ordered Rashid to pat more than $51 million in restitution to Medicare. She also ordered him to forfeit to the United States his properties that are traceable to proceeds from the Medicare fraud scheme.
Some of the properties subject to forfeiture including commercial real estate, residential real estate, and a Detroit Pistons season ticket membership. The total value of these properties is over $11.5 million.
Have a story you want USA Herald to cover? Submit a tip here and if we think it's newsworthy, we'll follow up on it.
Want to contribute a story? We also accept article submissions – check out our writer's guidelines here.