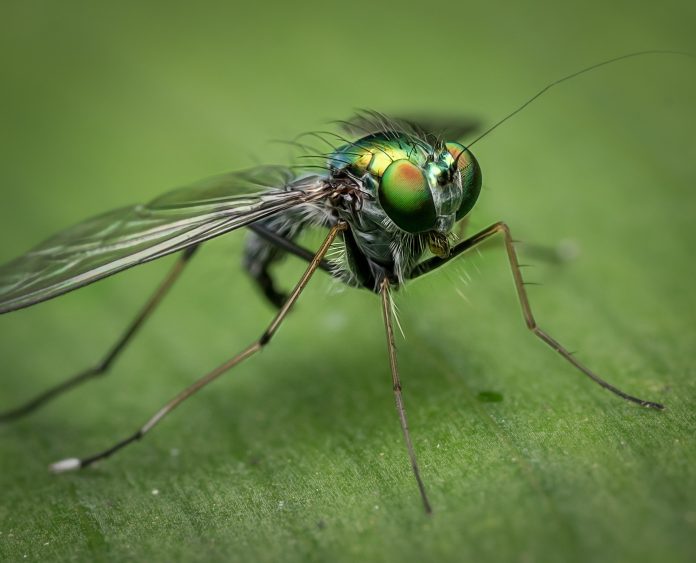 Product and False Claims
A New Jersey company, Mikey & Momo, Inc., and its owners agree to settle Federal Trade Commission charges for false claims. It turns out the efficacy claims of the products are unsubstantiated and false. The charges are for deceptive claims to sell mosquito-repelling perfume sprays and scented candles. Per the FTC, the efficacy claims for the company's Aromaflage products – marketed as "fragrance with function" are not supported by scientific evidence. Not only that, the multiple five-star Amazon reviews for the products are from one of the owners and other family members.
FTC Ban On Future Misconduct
The FTC states that the company principals, Michael Fensterstock and Melissa Matarese Fensterstock may not engage in future deceptive conduct. Moreover, the owners must conspicuously disclose any material connections between a reviewer or endorser, for potential products.
"According to the complaint, the respondents violated the FTC Act by deceptively advertising their Aromaflage and Aromaflage Wild products, including skin-applied "botanical fragrance & insect repellent" sprays and "botanical insect repelling" candles. The sprays and candles contained blends of essential oils such as vanilla, cedar wood, and patchouli".
The company advertises their products as effective mosquito repellents for sale online. The price points for the products are not inexpensive, charging $65 for a 50 ml bottle of spray and $40 for 7.5 oz. candle.
The FTC alleges the company's website states that the Aromaflage sprays are "as effective as 25% Deet over 2.5 hours." In fact, the website and Amazon storefront claim the sprays and candles are "rigorously tested at one of the world's leading Universities and found to be as effective at repelling mosquitoes as the leading brand" and "repels mosquitoes that may carry Zika, Dengue, Chikungunya, and Yellow Fever."
The company's Amazon storefront also includes five-star product reviews. The problem, however, is that the reviews are false. Surprisingly, the reviews are from Ms. Fensterstock herself, and other family members. Most egregious, the product reviews do not disclose the relationship between the sellers and endorsers.
No More Misleading Products or Advertising
In summary, the complaint alleges the false advertising claims include the following items. First, the products' efficacy to repel mosquitoes, including those carrying the diseases cited is false. Secondly, the spray's ability to effectively repel mosquitoes for 2.5 hours is unsubstantiated. Third, the candle's ability to repel mosquitoes as effectively as 25% DEET, is false.
Mikey & Momo, Inc., and its owners escape an otherwise large fine. The FTC shows leniency by simply prohibiting them from making future misrepresentations, per the complaint. Further, the FTC requires them to disclose clearly, conspicuously, and in close proximity to an endorsement any unexpected connection between an endorser and the product or anyone associated with it.