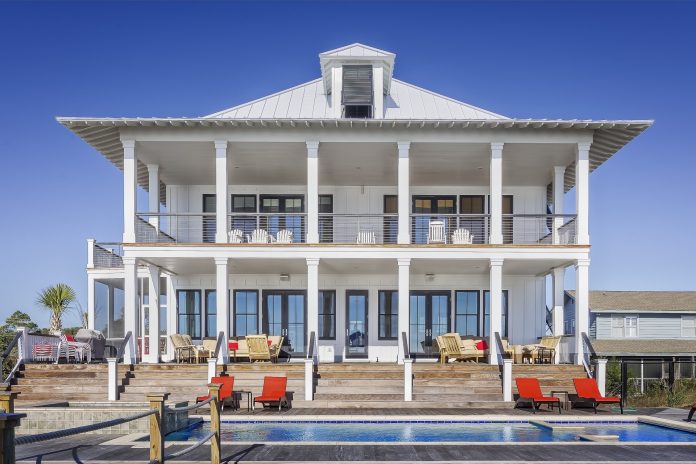 Bank Fraud, An Attorney, and the Long Hand of the Law
A Houston, Texas, attorney enters a guilty plea to bank fraud for his role in a mortgage fraud scheme. Kirk Lawrence Brannan, 64, admits to conspiring with others from 2005 to 2009 to execute a scheme to defraud Wells Fargo Bank and other lenders.
Over the course of the scheme, Brannan sells ten beach homes in the Freeport/Surfside area to "straw buyers" at extortionate prices. Adding to the scheme, other co-conspirators recruit more straw buyers who create loan applications with egregious misrepresentations. The problem, of course, is that the financial lenders rely upon the information in deciding to make the mortgage loans. The applications contain misrepresentations of the buyer's address, employer, income and expenses. Furthermore, the applications also indicate the buyers are much better credit risks than they actually are. Finally, Brannan admits paying kickbacks to the co-conspirators each time one of the beach homes sells to a straw buyer.
Greed Gone Wild
Brannan sells the beach properties at two to three times the appraised values. The mortgage lenders, including Wells Fargo Bank, lend the overblown amounts for the purchases due to the fraudulent appraisals and comparables. It is important to note that Brannan furthers the scheme by fraudulently creating the framework for the false documents. For example, Brannan creates settlement statements suggesting he sells three of his properties to his children at exorbitant prices. In doing so, Brannan creates artificial "comparable sales" for the real estate properties which is the impetus for inflating home appraisal values. As a result of the fraudulent appraisals and real estate values, Brennan and his co-conspirators deceive lenders into approving home loans at outlandish prices.