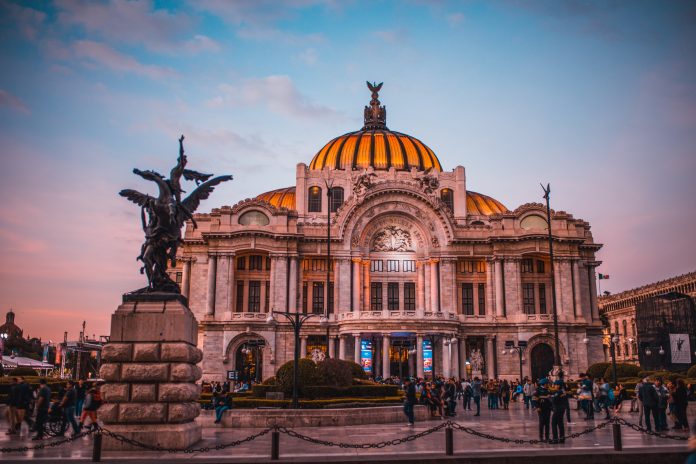 Repeat Fraudster Pays the Price 
The 75-year-old long-time fugitive and repeat fraudster known as "Butch" Ballow receives a second federal sentence following his admission of defrauding investors in a Nevada company with shares traded on the over-the-counter securities market. Harris Dempsey aka "Butch" Ballow, pleads guilty to wire fraud and conspiracy to commit wire fraud.
A U.S. District Judge sentences Ballow to 40 years in prison – the statutory maximum. Furthermore, Ballow must pay $37,544,944 in restitution. At the hearing, the court hears from one victim whom Ballow defrauds out of $5 million. The victim explains how Ballow uses religious pretenses to convince victims to invest money and that he presents himself in Mexico as a type of missionary. Moreover, the victim mentions that he knows victims who lose their entire life savings to Ballow.
Outrageous and Repeat Fraud 
The sentencing Judge mentions that in all his decades on the bench, he is unable to think of a more outrageous fraudulent crime spree, calling it "despicable" and noting there are more than 500 victims. Ballow is known as a "financial predator" who continues to commit fraud as long as he is out of jail.  Since the early 1980s, Ballow utilizes fake names to commit his fraudulent schemes.
Ballow has previous convictions for money laundering and a history of running from the law. For example, in 2004, Ballow is scheduled for sentencing but flees the country for Mexico where he lives for almost five years under a series of fake names. While in Mexico, Ballow defrauds numerous investors through a new scheme which is the basis for the current sentencing.
Not only that, Ballow admits that in 2005, while living as a fugitive in Mexico under the name John Gel, he purchases the majority of the publically traded shares of E-SOL. In doing so, Ballow installs fictitious persons as officers of the corporation. At the time, E-SOL has almost no assets and does not conduct business operations. Despite this, and over the course of the next four years, Ballow sells E-SOL stock to investors. Ballow is able to achieve his fraudulent stunt by deceiving investors about company's assets and finances, while hiding his identity, his criminal convictions and his status as a fugitive. Meanwhile, the unassuming investors invest and subsequently lose millions of dollars.
International Fraudster
In June 2008, Ballow pretends to be a banker by the name of Tom Brown. This time, Ballow convinces an American investor living in Puerto Aventuras, Mexico, to purchase E-SOL stock for $5 million. Ballow convinces the investor E-SOL is developing a golf and recreational resort community in the jungle west of Cancun. The unfortunate reality, however, is that the resort is fictitious and the stock is worthless. As a result, Ballow flees Puerto Aventuras and assumes a new identity a few months later in Puerto Vallarta, Mexico. Ultimately Ballow is the subject of an arrest and extradition order by Mexican authorities in Nuevo Vallarta, Mexico. Shortly thereafter, Ballow returns to the United States.
Several other persons have been convicted of conspiring to commit wire fraud with Ballow while he was in Mexico and since ordered to federal prison. Other co-conspirators are awaiting sentencing or remain fugitives in the case.