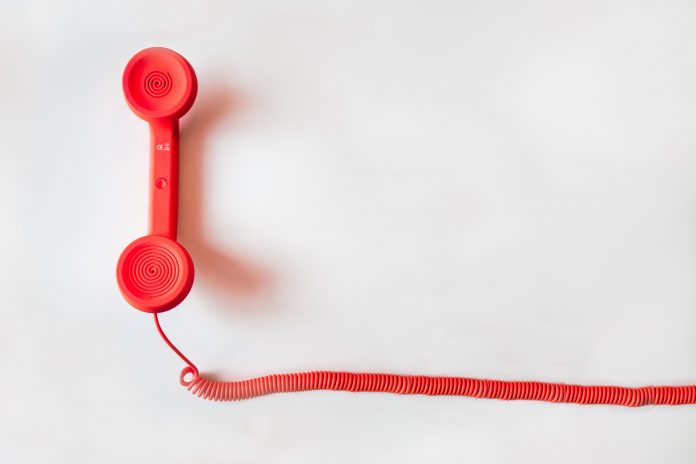 Fraudulent Marketing Scheme
Craig Jerabeck, of Rochester, NY, pleads guilty to conspiracy to commit wire fraud and filing a false tax return, as a part of a fraudulent marketing scheme. The charges carry a maximum penalty of 20 years in prison and a fine of $250,000.
Dating back to 2001, Mr. Jerabeck, along with co-conspirators Jeb Tyler and Jason Guck, start 5LINX Enterprise, Inc. (5LINX), a multi-level marketing company. The company offers utility and telecommunications services, health insurance, nutritional supplements, and business services. Furthermore, 5LINX utilizes independent representatives to sell products and services. Additionally, the company recruits additional representatives to scale the business. Jerabeck is President and Chief Executive Officer, Guck is Vice President and Secretary, and Tyler is also a Vice President. In June 2006 and July 2006, Jerabeck, Tyler and Guck sell 5LINX stock for $5,500,000 to three investment companies.
Between May 2010 and April 2016, 5LINX sells and distributes products for a Florida vendor. During this timeframe, Jarabeck admits that he, together with Guck and Tyler, personally, and by companies they own, receive roughly $2,310,510 from a Florida vendor, without the knowledge of the 5LINX's Investors, Board of Directors, or other stockholders. Jerabeck further admits that he, Guck, and Tyler are prohibited from receiving the money as stipulated in their Stockholders Agreements. Instead, 5LINX and its investors, as owners and creditors should have received the funds instead of Jerabeck, Guck, and Tyler.
Finally, Jerabeck provides false information on his personal tax returns for the years 2011 through 2013, and 2015. Unfortunately, the false returns result in a tax loss to the Internal Revenue Service of approximately $118,628.
Plea Deal 
"For many years, this defendant consistently lied to vendors, creditors, and stockholders, as he systematically lined his pockets with millions of dollars meant for those who invested in his company," stated U.S. Attorney Kennedy. "In addition, the defendant lied to the Internal Revenue Service and defrauded American taxpayers by failing to pay tens of thousands of dollars owed in taxes. Today's plea should serve as a reminder to those who seek to enrich themselves through acts of dishonesty and fraud that their gains will be short-lived. This Office, together with our law enforcement partners, will work tirelessly to ensure that the final return paid to those who engage in financial fraud will be justice in the form of a federal prison sentence."