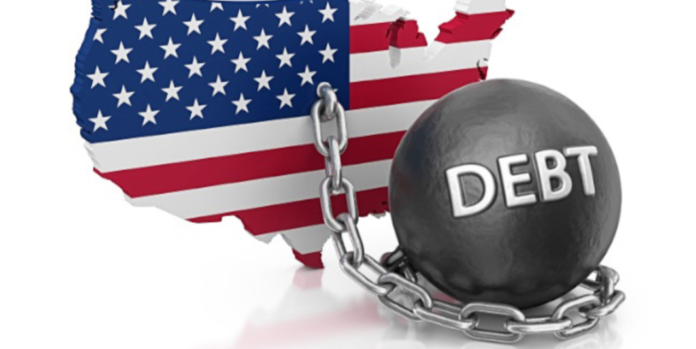 The Federal Trade Commission (FTC) prohibited a debt collector, Midwest Recovery Systems from placing bogus or highly questionable debts into consumers' credit reports. The scheme is also known as "debt parking" or "passive debt collection."
According to the FTC, a consumer only discovers that he or she is a victim of a debt parking scheme when his or her credit report is being checked in connection with a business transaction.
For example, a company will access a consumer's credit report when he or she is trying to open a credit card, purchase a car or a home, or applying for a job.
Consumers often feel pressured to pay the fake debt placed on their credit reports by debt collectors.
FTC files lawsuit against Midwest Recovery Systems
The consumer protection watchdog sued Midwest Recovery Systems and its owners Brandon M. Tumber, Kenny W. Conway, and Joseph H. Smith for practice debt parking.
In the lawsuit, the FTC alleged that the defendants collected more than $24 million from consumers who became victims of their scheme.