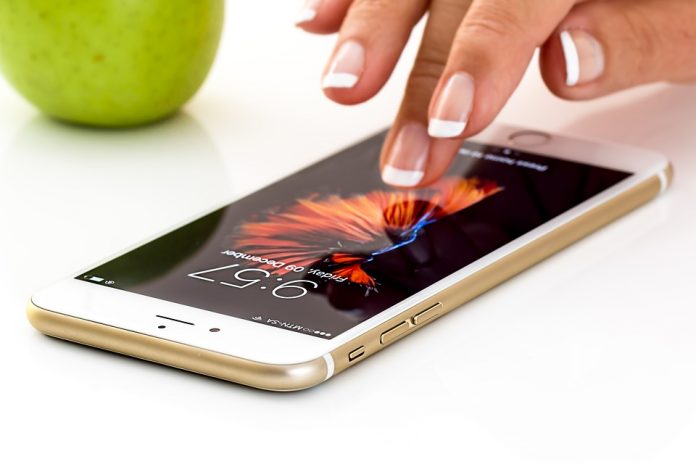 In consumer protection news, the FTC stopped Jamie White, a Utah resident, from helping scammers take advantage of unsuspecting consumers. According to the lawsuit filed against White, the FTC accused Jamie White of helping telemarketers trick consumers into applying for non-existent financial grants and convincing consumers to pay to set-up a custom website that would essentially make the consumers money by taking orders through Amazon. White worked with other individuals and five companies that placed their focus on taking money from senior consumers, veterans, and people struggling with their debts who were looking for a way to make extra money.
White Helped Companies Impersonate the Government and Amazon
The FTC alleged in their lawsuit that White helped companies by impersonating the government and telling individuals that they were able to qualify for government grants. The problem? Those grants didn't exist. Jamie White is also accused of impersonating Amazon and offering to build consumers a website that will help them earn thousands of dollars each month. White and the other named defendants charged consumers hundreds, and sometimes thousands, of dollars to build the sites that the FTC state received virtually no traffic (despite White promising that traffic would be driven to the site) and certainly didn't make any money.
White Accused of Creating Fake Financial Histories and Fraudulent Merchant Accounts
Defendant Jamie L. White is also accused of creating fraudulent merchant accounts so that the telemarketing companies involved in this scam could take credit card payments. However, in order for those merchant accounts to be established, White allegedly created fake financial histories for fake companies. Additionally, the FTC alleged that the entire scam provided misleading information to the consumers and failed to disclose policies on how consumers could cancel or get their money back.
FTC Obtains Judgment Against Jamie White and Other Named Defendants
The FTC obtained a judgment against Jamie White and other named defendants in the amount of $3 million. The judgment is suspended because White claims that she is unable to pay. If the federal government discovers that White misrepresented her financial status, the judgment will become immediately due.