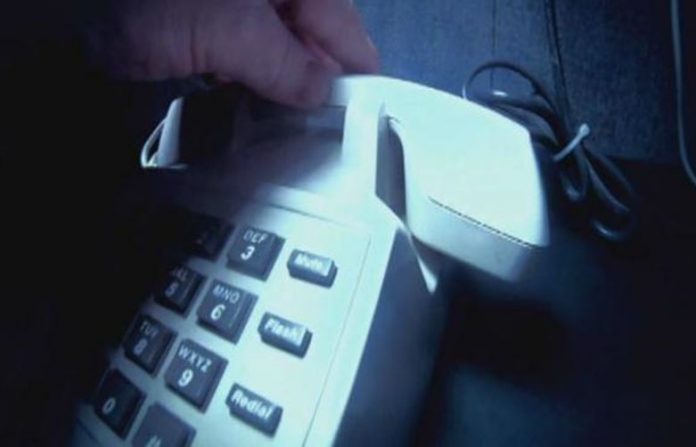 The Federal Trade Commission (FTC) stopped the operations of spammers responsible for overwhelming consumers nationwide with unwanted and illegal robocalls marketing different services and fake charities.
Earlier this week, the FTC released court orders prohibiting NetDotSolutions, Higher Goals Marketing, Veterans of America, and Pointbreak Media from robocalling and telemarkeing activities. These organizations were responsible for more than a billion robocalls to consumers across the United States.
In a statement, FTC's Bureau of Consumer Protection Director Andrew Smith, said, "We have brought dozens of cases targeting illegal robocalls, and fighting unwanted calls remains one of our highest priorities." He added that the Commission have great advice in call-blocking services and how to reduce unwanted calls, which can be found on this link.
FTC complaint and court orders against robocall operators
 NetDotSolutions
In June 2018, the FTC filed a complaint seeking to stop the illegal robocall operations of NetDotSolutions and its principal, James Christiano. The company was using TelWeb, a computer-based telephone dialing paltform, to blast a large volume of robocalls.
The FTC also charged other companies and individuals who have business relationships with Christiano and NetDotSolutions.
Cour orders prohibied them from engaging in telemarketing by providing access to an automatic dialer. They are also prohibited from violating the Telemarketing Sale Rule. Additionally, the court ordered them to pay a significant amount of monetary penalty.
Higher Goals Marketing
In December 2017, the FTC charged Higher Goals Marketing, Sunshine Feedom services and several individuals including Brandun L. Anderson, Lea A. Brownell, Melissa M. Deese, Gerald D. Starr, Jr., and Travis L. Teel.
The Commission accused the defendants of engaging in deceitful telemarketing scheme, targeting numerous consumers struggling with credit card debt. They used illegal robocalls to contact consumers and pitched fake debt-relief services.
A court ordered permanently banned the defendanrs from providing telemarketing and debt-relief services and to pay $3.15 million in penalty.
Veterans of America (VOA)
In July 2018, the FTC filed a lawsuit against Veterans of America and Travis Deloy Peterson after conducting a nationwide crackdown against fake charities.
Peterson allegedly used the fake charity and illegal robocalls to encourage people to donate boats, cars, and other things of value, which he then sold for his own benefit.
A proposed court order to settle the FTC complaint, permanently bans Peterson from soliciting charitable contributions. It also prohibits him from engaging in abusive and deceptive marketing as well as robocalling. The order also imposes a $541,031.10 monetary judgement against him.
 Pointbreak Media
In May 2018, the FTC filed a complaint against Pointbreak Media for allegedly making false claims that it represents Google. The company allegedly threatened small business owners with removal frim Google Search results. It also made false promises that  it can put small businesses on top of the Google Search results.
Pointbreak Media used robocalls to contact small business owners and barraged them with false threats and promises.
The Commission and the defendants in this case reached a settlement agreements, which contain injunctive and monetary relief.