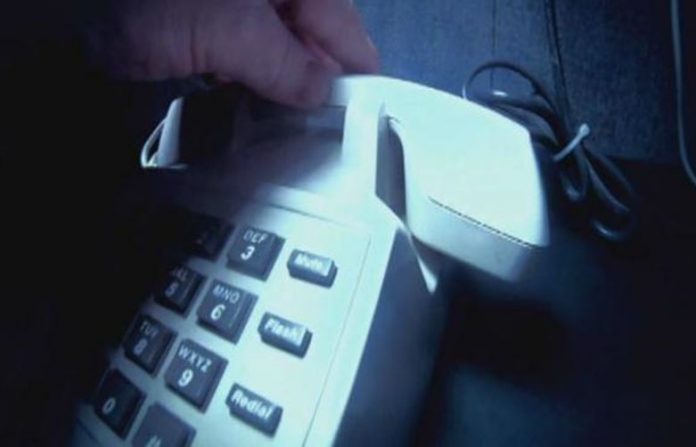 The Federal Trade Commission (FTC) stopped the operations of spammers responsible for overwhelming consumers nationwide with unwanted and illegal robocalls marketing different services and fake charities.
Earlier this week, the FTC released court orders prohibiting NetDotSolutions, Higher Goals Marketing, Veterans of America, and Pointbreak Media from robocalling and telemarkeing activities. These organizations were responsible for more than a billion robocalls to consumers across the United States.
In a statement, FTC's Bureau of Consumer Protection Director Andrew Smith, said, "We have brought dozens of cases targeting illegal robocalls, and fighting unwanted calls remains one of our highest priorities." He added that the Commission have great advice in call-blocking services and how to reduce unwanted calls, which can be found on this link.
FTC complaint and court orders against robocall operators
 NetDotSolutions
In June 2018, the FTC filed a complaint seeking to stop the illegal robocall operations of NetDotSolutions and its principal, James Christiano. The company was using TelWeb, a computer-based telephone dialing paltform, to blast a large volume of robocalls.