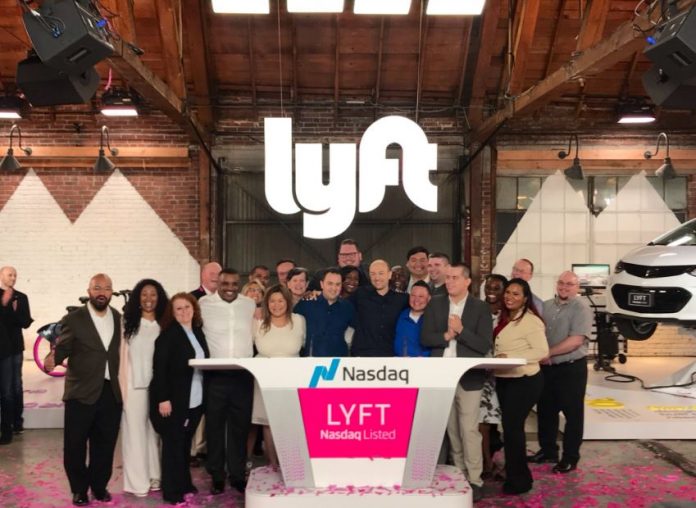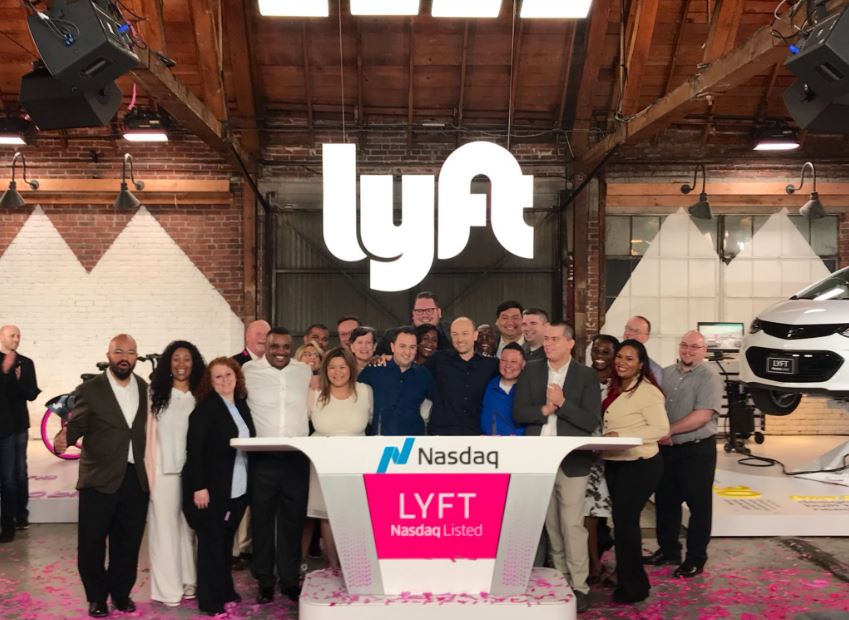 Lyft shares traded as much as $88.60 each, up by more than 20 percent early its initial public offering (IPO)on Friday. However, the ride-sharing company's stock  ended its trading debut at $78.29 per share, gaining nearly 9 percent from its offering price of $72.
The Lyft IPO is one of the most anticipated public offerings by tech companies this year. Its bigger competitor, Uber is expected to go public soon.
Market observers noted that investors interest for LYFT shares was strong citing the fact that over six million shares were traded at the open and over 70 million by by the close of the market.
A "lightning start" for LYFT shares
In an interview  with  CNBC, Wedbush managing director Dan Ives expressed positive comments about Lyft's trading debut.
According to him, "This is a lightning start for Lyft's stock as investors are salivating [over] owning a piece of the $1 trillion ride sharing market. The robust start to trading is also a clear positive for other tech names that are watching Lyft to gauge investor demand and Street reaction on this transformational consumer tech name."
Some analysts recently noted that Lyft has a good PR strategy that continues to attrack drivers and riders. In fact, riders perceive Lyft as a friendlier ride-sharing company than Uber.
"We're ready to be held accountable. We're excited. In our case, I think what we've seen in talking to investors [is] that more people are maybe surprised to see the numbers that we're putting out and I think this is a great part of the process. For us this wasn't the goal — this is a milestone along the way — but we feel like it helps us with additional access to capital," said Andrew Ross Sorkin, the co-founder and President of Lyft.
The second-ride hailing company is trading its share on the NASDAQ. It ended its trading debut with a market valuation of around $22.2 billion.