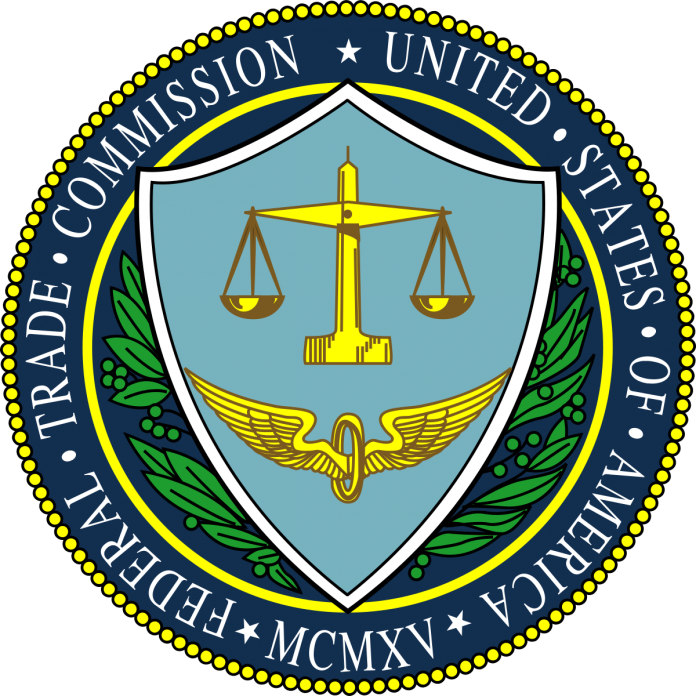 The Federal Trade Commission (FTC) filed a civil complaint against Beam Financial and its CEO Yinan Du for allegedly engaging in deceptive or unfair business practices.
Beam Financial is the operator of the mobile banking app Beam. The startup is based in San Francisco and it is claiming that the app offers high-interest rates on funds deposited at FDIC-insured banks.
Allegations against Beam Financial and Du
In the lawsuit, the FTC alleged that Beam Financial and Du lured consumers to deposit funds with the Beam app by advertising that they will have access to their money "24/7" and there is "NO LOCKUP."
The defendants also claimed that consumers will be able to get their withdrawn money within five or fewer business days. According to the FTC, the startup and its CEO lied to consumers. It is not true that consumers have access to their 24/7 and they will get their money back in just a few days.
In reality, most consumers only got their money back from the Beam app after weeks or months of repeated complaints.