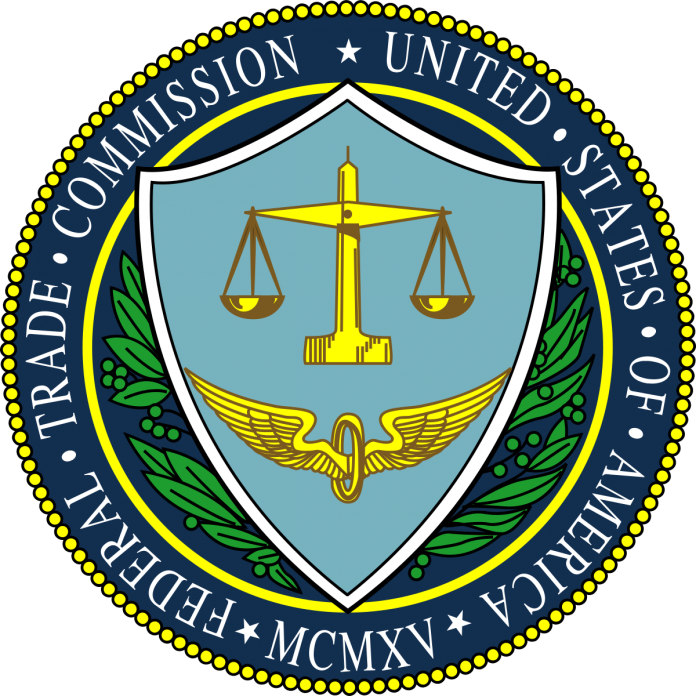 The Federal Trade Commission (FTC) filed a civil complaint against Beam Financial and its CEO Yinan Du for allegedly engaging in deceptive or unfair business practices.
Beam Financial is the operator of the mobile banking app Beam. The startup is based in San Francisco and it is claiming that the app offers high-interest rates on funds deposited at FDIC-insured banks.
Allegations against Beam Financial and Du
In the lawsuit, the FTC alleged that Beam Financial and Du lured consumers to deposit funds with the Beam app by advertising that they will have access to their money "24/7" and there is "NO LOCKUP."
The defendants also claimed that consumers will be able to get their withdrawn money within five or fewer business days. According to the FTC, the startup and its CEO lied to consumers. It is not true that consumers have access to their 24/7 and they will get their money back in just a few days.
In reality, most consumers only got their money back from the Beam app after weeks or months of repeated complaints.
The Commission noted that many consumers complained and alleged that Beam Financial and its chief executive "have simply stolen their deposits."  Consumers also claimed that they "experienced particularly serious hardship" because the defendants did not return their money amid the COVID-19 pandemic.
The FTC said the defendants refused to respond to its civil investigative demand and did not provide any explanation for its failure to return consumers' money in a timely manner. The defendants also failed to give consumers the promised high-interest rates and to identify the FDIC-insured banks, which are purportedly holding consumers' money. Additionally, the defendants failed to give a guarantee that they will honor consumers' withdrawal requests.
"Beam Financial promised convenient 24/7 access to savings, but then people had to wait weeks or months to get their money," said FTC Bureau of Consumer Protection Director Andrew Smith, in a statement.
Beam Financial and its CEO violated the FTC Act by misrepresenting their app, offering, or service and deceiving consumers by omitting material facts. The Commission is seeking a court order requiring the defendants to issue refunds to consumers, disgorge ill-gotten monies, and prohibit them from further violating consumer protection laws.
—————————————-
Have a story you want USA Herald to cover? Submit a tip here and if we think it's newsworthy, we'll follow up on it.
Want to contribute a story? We also accept article submissions – check out our writer's guidelines here.