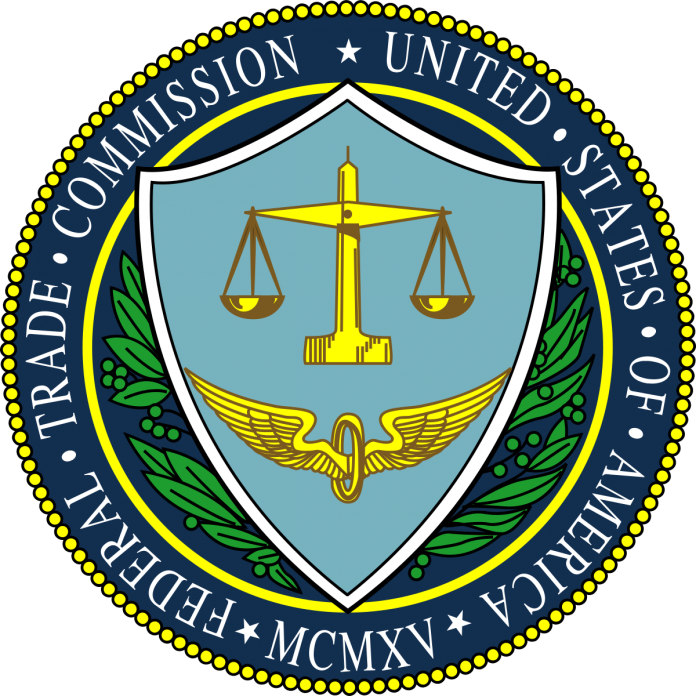 The Federal Trade Commission (FTC) filed a lawsuit against Neora, LLC and its CEO Jeffrey Olson for allegedly operating an illegal pyramid scheme and engaging in deceptive marketing.
Neora was previously known as Nerium International. It is a multi-level marketing company selling supplements, skin creams, and other products through a network of "brand partners."
In the lawsuit, the FTC alleged that Neora and its CEO made false promises to people that will achieve financial independence if they join its scheme. They allegedly misrepresented that its distributors can make substantial or "life-changing income." In reality, majority of its recruits will lose money.
The Commission noted that Neora is pushing its distributors to focus on recruiting instead of selling its products to customers. In a 2015 promotional video, one of the company's top earners stated that distributors must do three things to "explode" their business:  "Number one: Recruit. Number two: Recruit. Number three: Recruit."
Additionally, the FTC alleged that Neora and its CEO deceptively promoted "EHT" supplements as a cure to concussions, chronic traumatic encephalopathy caused by repetitive brain trauma, Alzheimer's disease and Parkinson's disease.
In a statement, Andrew Smith, Director, Bureau of Consumer Protection at the FTC, commented, "Participants in legitimate multi-level marketing companies earn money based on actual sales to real customers, rather than recruitment. But pyramid schemes depend on recruitment of new participants to pay out to existing participants, meaning that the vast majority of participants will ultimately lose money."
The FTC is seeking a court order to permanently stop the defendants' illegal pyramid scheme, deceptive marketing practices and to return money to consumers.
The Commission also sued Signum Biosciences and Signum Nutralogix, the supplier of EHT supplements to the multi-level marketing company. Both companies agreed to settle the FTC allegations.
Under the settlement agreement, the Signum companies agreed to stop making baseless claims regarding EHT or other supplements.