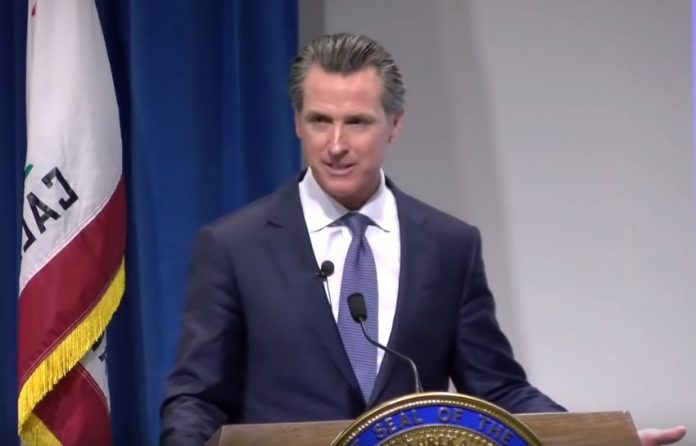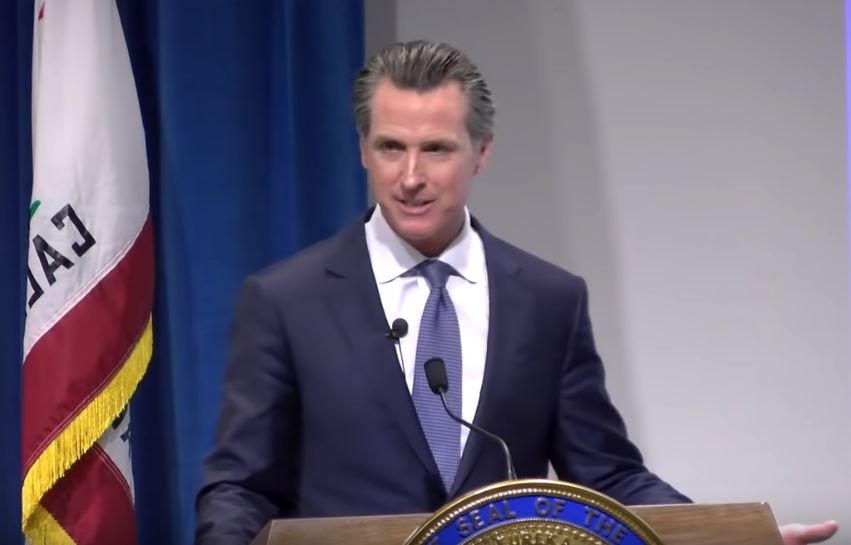 California Governor Gavin Newsom wants Pacific Gas and Electric Company (PG&E) to quickly exit bankruptcy and begin transforming itself into a new entity that prioritizes public safety.
On Friday, Gov. Newsom called on the company's executives, shareholders, creditors and wildfire victims to reach a "consensual resolution" to get the company out bankruptcy before the wildfire season next year.
"We want to broker that mediation and are calling on all the parties to come in early next week to jumpstart those negotiations," said the Governor during a press conference in Sacramento.
Gov. Newsom emphasized that PG&E "cannot persist and continue" as it is. The company needs to completely transform its culture and operations.  He added that the Public Safety Power Shutoffs (PSPS) that Californians experienced last week were unacceptable.
"We had people out in some circumstances for one full week without power. You gotta consider the life impacts of these power cutoffs," said Gov. Newsom.
The company faced strong criticisms and regulatory scrutiny over its power shutoffs to prevent fires during extremely hot, dry and powerful wind conditions. The blackouts affected thousands of customers in multiple counties.
Gov. Newsom warns that State could step in and restructure PG&E
In a statement, Gov. Newsom wrote, "While this week showed how California is leading the world in wildfire prevention and response, PG&E presented the opposite portrait. Long and widespread blackouts highlighted their culture of ineptitude – a behemoth that was slow to act and resistant to change."