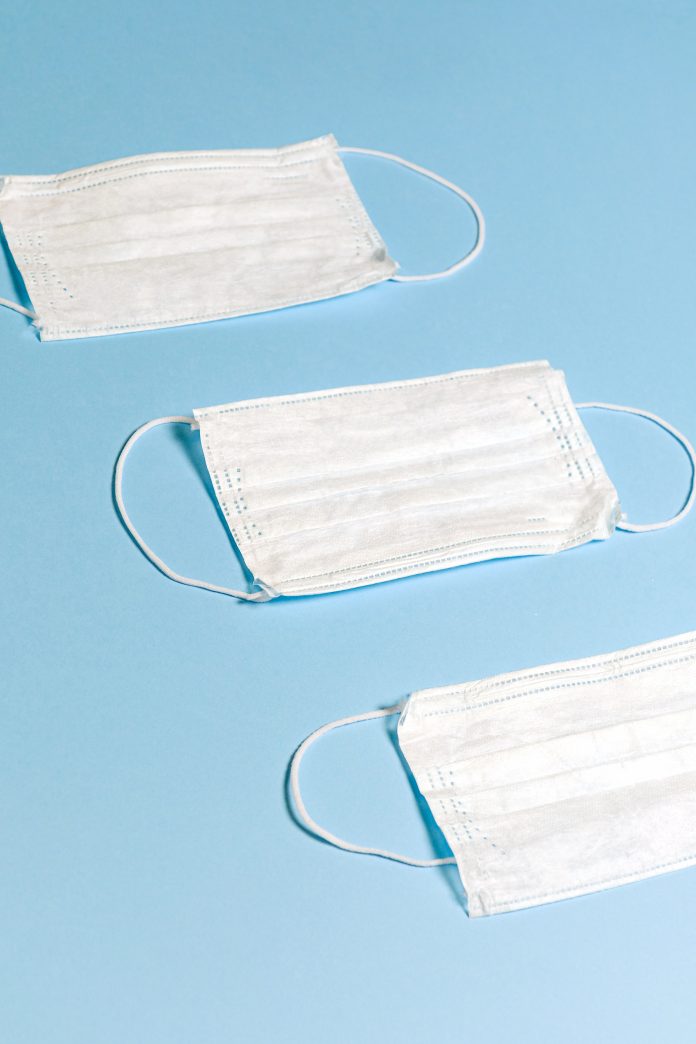 The Federal Trade Commission (FTC) filed a lawsuit against an online marketer for allegedly falsely promising consumers next-day shipping of face masks and other personal protective equipment (PPE) necessary to prevent the spread of the novel coronavirus (COVID-19).
In the lawsuit, the FTC noted that SuperGoodDeals.com, Inc, and its owner, Kevin Lipsitz, tried to take advantage of increasing consumers demand for PPE due to the COVID-19 pandemic that has already claimed the lives of 132,056 people in the U.S. as of July 9.
The defendants started selling facemasks and other PPE through their website in March 2020. They claimed that the PPE was in stock and ready to ship the next day.
Allegations against SuperGoodDeals and its owner
The defendants stated, "We pride ourselves on fast order processing. Pay Today, Ships Tomorrow!" on the shipping and delivery page of their website. They also promised to respond to consumer inquiries "within 1 business day or less."
The FTC alleged that the defendants' promises were false in many cases. In fact, it took weeks for the defendants to ship orders, they failed to inform consumers of the delay, and ignored repeated demands for refunds.