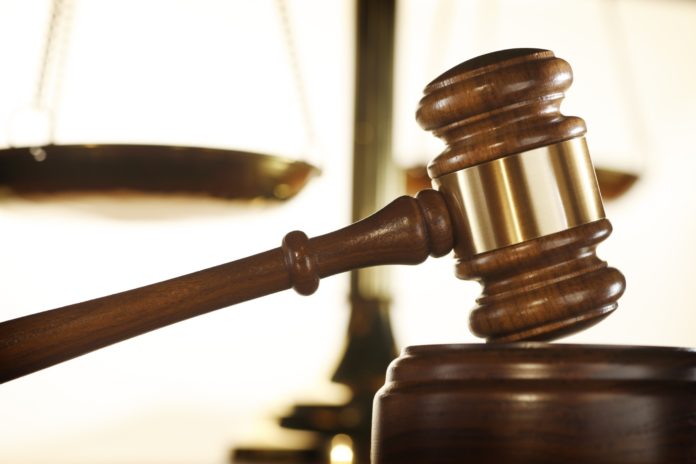 The Federal Trade Commission (FTC) filed charges against three online sellers of face masks and other personal protective equipment (PPE) for making false promises of fast deliveries to consumers amid the COVID-19 pandemic.
In the lawsuits, the FTC alleged that QYK Brands, doing business as Glowyy; Zaappaaz Inc, doing business as wrist-band.com; and American Screening LLC, and its operators violated the Commissions Mail, Internet, and Telephone Order Rule.
Under the rule, companies are required to notify consumers about any shipping delays. The notifications must be in a timely manner. The rule also requires companies to give consumers the chance to cancel their orders and receive immediate refunds.
According to the FTC, the defendants failed to comply with the requirements of the rule. In many instances, these online sellers failed to deliver the face masks or other PPE ordered by consumers. They also told consumers that refunds were not available. In some instances, the defendants promised refunds but never provided them to consumers.
Additionally, there were numerous instances when the defendants refused to issue refunds when consumers receive defective and incorrect products.
Allegations against Glowyy
In the case against Glowyy and its operators Rakesh Tammabattula and Jacqueline Thao Nguyen, the FTC alleged that the defendants advertised that they have face masks, face shields, sanitizer, and other products in stock. They promised to ship on the same day a product was ordered.
However, the defendants failed to fulfill their promise to consumers. In fact, consumers complained that the defendants took weeks or months before shipping their orders via USPS. The defendants failed to ask consumers if they would accept the delay or offer them refunds.
The FTC also alleged that Glowyy made false claims that a product called "Basic Immune IGG" could prevent COVID-19 and had been approved by the Food and Drug Administration.
Charges against wrist-band.com
In the complaint against wrist-band.com, the FTC alleged that the company, its other online storefronts, and operator Azim Makanojiya claimed that they had face masks, face shields, thermometers, and gloves in stock. As early as March, the defendants advertised "GUARANTEED TO SHIP TODAY."
The defendants failed to fulfill their promise. In fact, it took them weeks to ship products to consumers. They also failed to inform consumers about the delay.
Complaints against American Screening
In the lawsuit against American Screening, the FTC alleged that the company and its operator Shawn Kilgarlin promised on its website that they could ship PPE in bulk within 24 to 48 hours to local governments, hospitals, and nursing homes.
Similar to the other defendants, American Screening and Kilgarlin failed to ship the products as promised to consumers.
In a statement, FTC Bureau of Consumer Protection Director Andrew Smith said, "When online merchants lie about the availability of personal protective equipment or about the ability of products to prevent and treat COVID-19, it's a significant safety concern, and it's illegal. The FTC will take aggressive action to stop such troubling conduct."
The lawsuits were part of FTC's ongoing enforcement actions against companies taking advantage of consumers during the COVID-19 pandemic. Last month, the Commission sued SuperGoodDeals.com and its owner, Kevin Lipsitz for falsely promising next-day shipping of PPE.
————————————————–
Have a story you want USA Herald to cover? Submit a tip here and if we think it's newsworthy, we'll follow up on it.
Want guaranteed coverage? We also offer contract journalism here.  Just be sure you're comfortable giving up editorial control, because our journalists are dogged and will follow the story through to it's conclusion. The story will be published to our exacting standards, without regard for your preferred slant.
Want to contribute a story? We also accept article submissions — check out our writer's guidelines here.