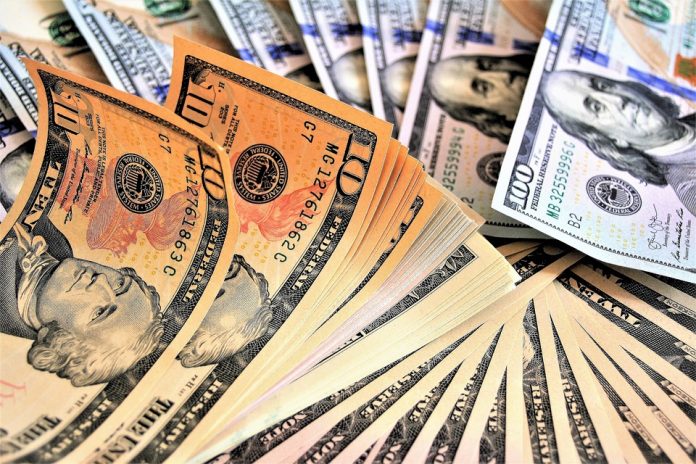 The Federal Trade Commission (FTC) announced that it is sending refunds totaling $4.7 million to the victims of the Digital Altitude business coaching scheme.
The scammers behind Digital Altitude victimized thousands of people who lost substantial amounts of money to the scheme.
On Wednesday, the FTC said 10,248 people will receive refunds via check and PayPal payments, averaging around $456 each.
The people who will receive a PayPal payment have 30 days to accept it. Those who will receive checks should cash or deposit them within 60 days. The Commission is not requiring recipients to pay money or provide account information to cash a refund check.
Digital Altitude lured consumers to pay membership fees for its business coaching scheme
In 2018, the FTC filed a lawsuit against Digital Altitude, its officers, and related entities for operating a business coaching scheme that deceived consumers.
The defendants lured consumers to pay for a series of tiered membership with increasing fees for its business coaching program. They falsely told consumers that they would learn how to make a substantial income, "six figures in 90 days or less" by establishing an online business.
Additionally, the defendants falsely promised consumers that successful marketers will personally coach them to build a successful business. In reality, its coaches were just salespeople selling higher membership levels.
Digital Altitude and its executives promoted its business coaching scheme on the internet and social media platforms including Facebook and Instagram. They encourage consumers to use its marketing materials to promote and tout the scheme.
According to the FTC, most of the consumers who duped by Digital Altitude never earn a substantial income. In fact, some of them paid more than $50,000 in membership fees.
A federal court issued an order temporarily halting Digital Altitude's business coaching scheme. The company defrauded more than $14 million from consumers.
Morgan Johnson, a corporate associate at Digital Altitude settled with the FTC in July 2019. The Commission imposed a $54 million judgment against her, which was suspended due to her inability to pay.
Have a story you want USA Herald to cover? Submit a tip here and if we think it's newsworthy, we'll follow up on it.
Want to contribute a story? We also accept article submissions – check out our writer's guidelines here.