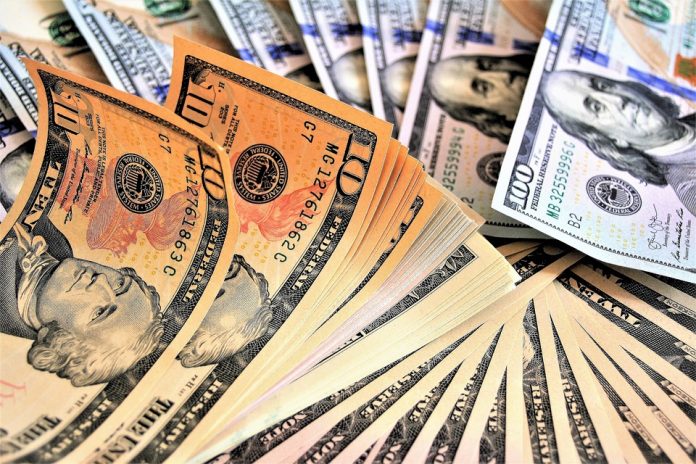 The Federal Trade Commission (FTC) announced that it is sending refunds totaling $4.7 million to the victims of the Digital Altitude business coaching scheme.
The scammers behind Digital Altitude victimized thousands of people who lost substantial amounts of money to the scheme.
On Wednesday, the FTC said 10,248 people will receive refunds via check and PayPal payments, averaging around $456 each.
The people who will receive a PayPal payment have 30 days to accept it. Those who will receive checks should cash or deposit them within 60 days. The Commission is not requiring recipients to pay money or provide account information to cash a refund check.
Digital Altitude lured consumers to pay membership fees for its business coaching scheme
In 2018, the FTC filed a lawsuit against Digital Altitude, its officers, and related entities for operating a business coaching scheme that deceived consumers.
The defendants lured consumers to pay for a series of tiered membership with increasing fees for its business coaching program. They falsely told consumers that they would learn how to make a substantial income, "six figures in 90 days or less" by establishing an online business.