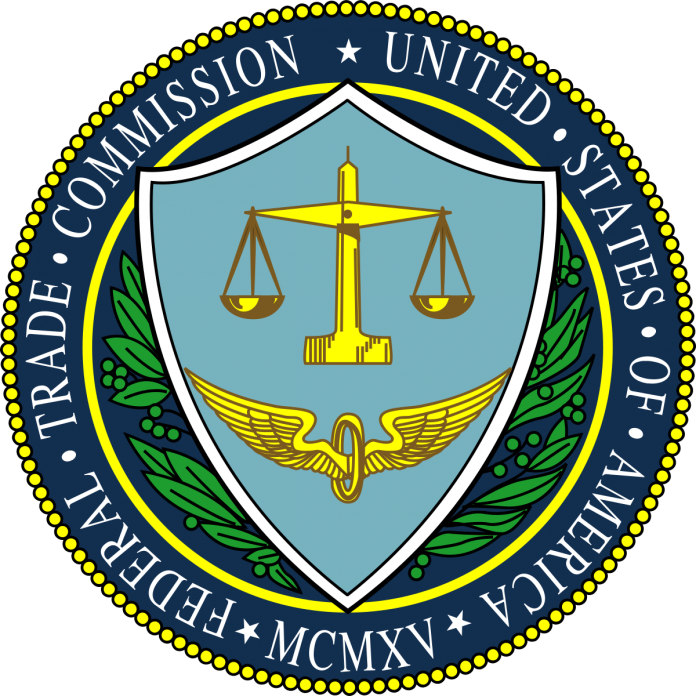 The Federal Trade Commission (FTC) issued warning letters to jewelry marketers regarding their online advertisements of jewelries created with simulated or lab-created diamonds.
In its letter, the Commission warned that jewelry marketers are likely deceiving consumers with their online ads of jewelries made with lab-created diamonds. There is a possibility that they are violating the FTC Act.
In July 2018, the FTC released the Updated Guides for the Jewelry, Precious Metals, and Pewter Industries. The guides contain information that marketers can use to ensure that their advertisements regarding jewelry and related products including mined, simulated, and lab-created diamonds are not deceptive.
The FTC stated in the warnings letters that marketers who fail to follow the guides and caught committing deceptive practices will face enforcement actions. Additionally, the staff stressed that enforcement actions may result in civil penalties.
FTC demands that jewelry companies change their ads about lab-created diamonds
Furthermore, the FTC said some companies' are implying in their advertisements that a simulated diamond is a lab-created or mined diamond. The staff also noted advertisements suggesting that a lab-created diamond is a mined diamond and their disclosure about the source of the diamonds are not close to the individual product description.