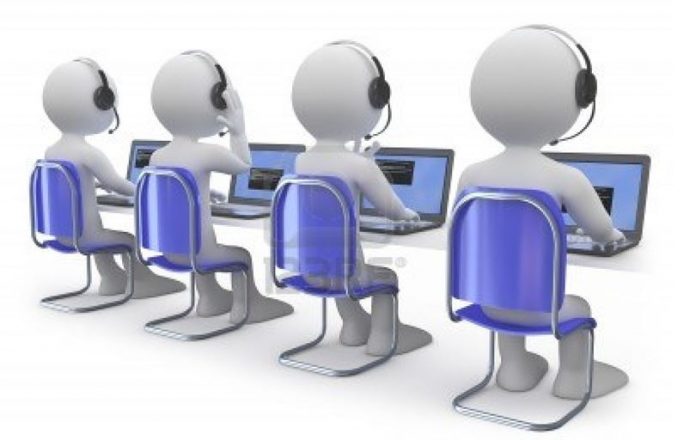 The Federal Trade Commission (FTC) sent letters to Voice over Internet Protocol (VoIP) service providers and other companies warning them against "assisting and facilitating" unlawful telemarketing or robocalls related to the novel coronavirus (COVID-19) pandemic.
According to the FTC, the recipients of the warning letters include VoIPMax; SipJoin Holding, Corp.; iFly Communications; Third Rock Telecom;  Bluetone Communications, LLC;  VoIP Terminator, Inc., also known as BLMarketing;  J2 Web Services, Inc.;  VoxBone US LLC; and Comet Media, Inc.
FTC is investigating entities possibly involve in coronavirus related robocalls
In the warning letters, the consumer protection watchdog said its staff is "investigating companies and individuals may be involved in illegal robocalls capitalizing on the Coronavirus/COVID-19 pandemic."
The FTC also stated that its staff has "reason to believe that one or more of your customers may be involved in such illegal telemarketing campaigns."
Additionally, the Commission reminded VoIP providers and other companies that the FTC Act prohibits unfair or deceptive business practices. The Telemarketing Sales Rule (TSR) prohibits deceptive and abusive telemarketing practices. It also prohibits any person or entity from providing assistance or support to a seller or telemarketer engaged in unlawful business conducts including the following:
Making a false or misleading statement to induce any person to pay for goods or services or to induce a charitable contribution.
Misrepresenting a seller or telemarketer's affiliation with any government agency.
Transmitting false or deceptive caller ID numbers.
Initiating or causing the initiation of calls that deliver prerecorded messages, unless the person called provided the seller express written permission to call.
Initiating or causing the initiation of telemarketing calls to numbers listed on the National Do Not Call Registry unless the person called provided express written permission to receive calls from the seller or the seller had an existing business relationship with the person called.
FTC already sued companies that assisted illegal robocallers
Furthermore, the consumer protection watchdog emphasized that stopping illegal robocalls is its top priority. This time, its staff is focusing its attention on robocalls involving coronavirus/COVID-19 schemes.
The warning letters also cited the fact that the FTV already filed lawsuits against James Christiano and his companies for knowingly provided software and servers to illegal robocallers, and Globex Telecom for violating the TSR.
In a statement, FTC Bureau of Consumer Protection Director Andrew Smith said, "It's never good business for VoIP providers and others to help telemarketers make illegal robocalls that scam people. But it's especially bad when your company is helping telemarketers exploiting fears about the coronavirus to spread disinformation and perpetrate scams."