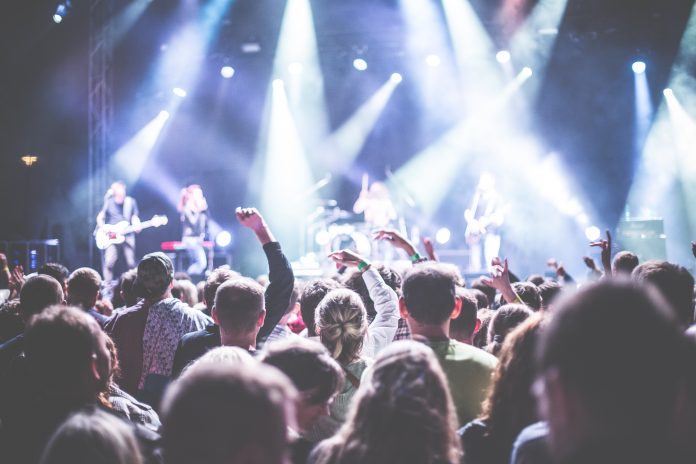 The Securities and Exchange Commission announced that New York entrepreneur William Z. McFarland, his two companies, a former senior executive and a former contractor agreed to settle charges from an extensive, multi-year offering fraud that raised $27.4 million from over 100 investors.
The SEC's complaint alleged that McFarland fraudulently induced investors to capitalize his companies. The corporate entities include Fyre Media, Inc., Fyre Festival LLC, Magnises, Inc. and McFarland's failed venture to host a "once-in-a-lifetime" music festival in the Bahamas.
The order says that with extensive backing from Grant H. Margolin, his chief marketing officer, and Daniel Simon, an independent contractor to his companies, McFarland induced investors to entrust him with tens of millions of dollars. He also fraudulently inflated lynchpin operational and financial metrics.
The order says that McFarland provided investors with a falsified brokerage account statement. In the document, McFarland purports to possess personal stock holdings of more than $2.5 million. In reality, however, the account held shares totaling less than $1,500.
McFarland used investor funds to finance a Manhattan penthouse apartment, parties with celebrities, and traveling via private aircraft and luxury vehicles.
"McFarland gained the trust of investors by falsely portraying himself as a skilled entrepreneur running a series of successful media companies. But this false picture of business success was built on fake brokerage statements and stolen investor funds," said Melissa Hodgman, associate director of the SEC's Enforcement Division.
Securities and Exchange Commission Charges
The SEC has charged McFarland, Margolin, Simon, Fyre Media and Magnises with violating the antifraud provisions of federal securities laws.
McFarland has admitted to the SEC's allegations against him. In doing so, McFarland has agreed to a permanent officer-and-director bar, to disgorgement of $27.4 million, to be deemed satisfied by the forfeiture order entered in McFarland's sentencing in a related criminal case.
Margolin, Simon, Fyre Media and Magnises agreed to the settlement without admitting or denying the charges. Margolin has agreed to a seven-year director-and-officer bar and must pay a $35,000 penalty. Similarly, Simon has agreed to a three-year director-and-officer bar and is required to remit over $15,000 in disgorgement and penalties.