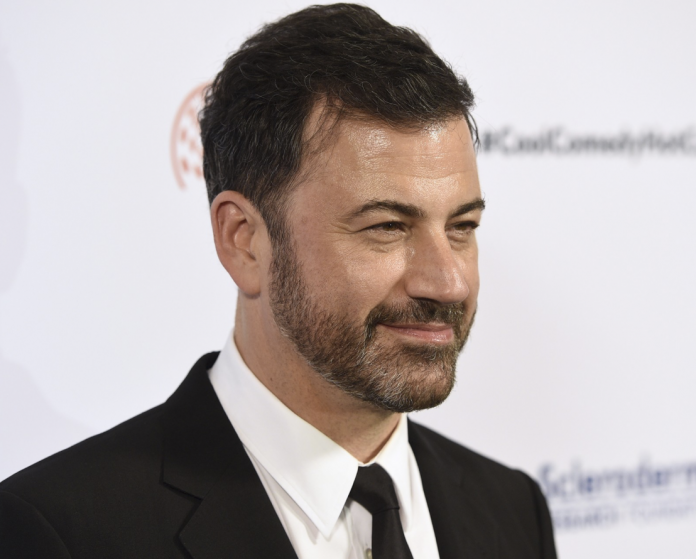 On Friday, TV star Jimmy Kimmel lamented the current state of politics and partisanship in America, according to The Hill.
An Overview of Kimmel's Statements
The popular comedian and talk show host shared his views on American politics and hopes for the future during an InStyle interview.
"I hope and I trust that we will get past this," Kimmel began. He continued by comparing the behaviors of liberals and conservatives.
"There's no one worse than liberals," Kimmel said. "Conservatives stick together. Liberals will eat their own. They're like an aquarium full of piranhas."
Finally, the comedian stated that life "continues" even with President Donald Trump in the White House. Kimmel moreover claimed that he doesn't wish to open his show, "Jimmy Kimmel Live!" with discussions regarding the current president each night.
Political Division in America
Right-wing and left-wing voters are at odds regarding policy and reform matters. A number of riots and protests have taken place throughout the nation in recent months.
One of the most polarizing figures in the world of politics is currently Trump. Although much of Trump's base lauds what they view as his achievements, the president's critics remain strongly opposed to him.
Many left-wing individuals, activists and organizations have taken to the streets to protest Trump policies and their ramifications. A considerable faction of anti-Trump Americans have called themselves "The Resistance," a name many right-leaning individuals have condemned.
As protests and social unrest continue, various members of the Trump administration are also facing backlash. White House press secretary Sarah Sanders was tossed out of a Virginia restaurant recently. Similarly, DHS Secretary Kirstjen Nielson experienced heckling from fellow diners while eating out at a Mexican restaurant.
While many people see the country as becoming more and more divided, like Jimmy Kimmel, there are also Americans hoping for better days ahead.