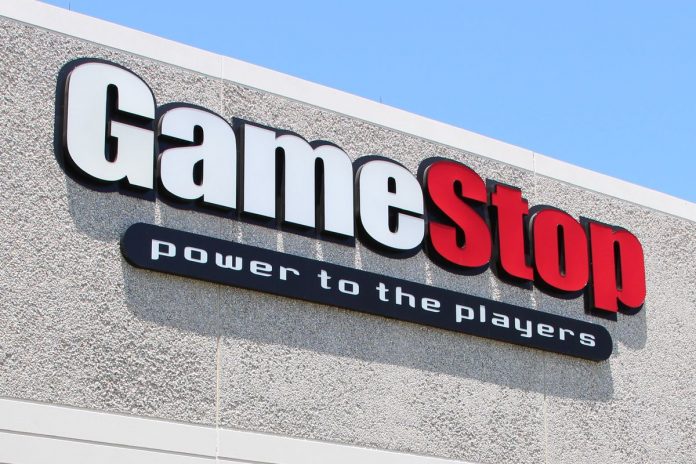 GameStop (NASDAQ: GME) has been hitting the news since January's epic frenzy. The American game-retailer has finally caught the interest and trust of major investors and financial institutions.
GameStop has named Jenna Owens, former Amazon and Google executive, Chief Operating Officer. In a statement, the company declared it's going into a "transformation" to digitize selling games.
The shift to e-commerce will help the game retailer catch up with the trend, bringing more income, and interest from investors. GameStop disclosed in a filing it will be selling additional equity shares to further push the "transformation". GME stock traded higher after the bell—before plunging down around 12%.
"Since January 2021, we have been evaluating whether to increase the size of the ATM (at-the-market) Program and whether to potentially sell shares of our Class A Common Stock under the increased ATM Program during the course of fiscal 2021, primarily to fund the acceleration of our future transformation initiatives and general working capital needs," a filing from GameStop said.