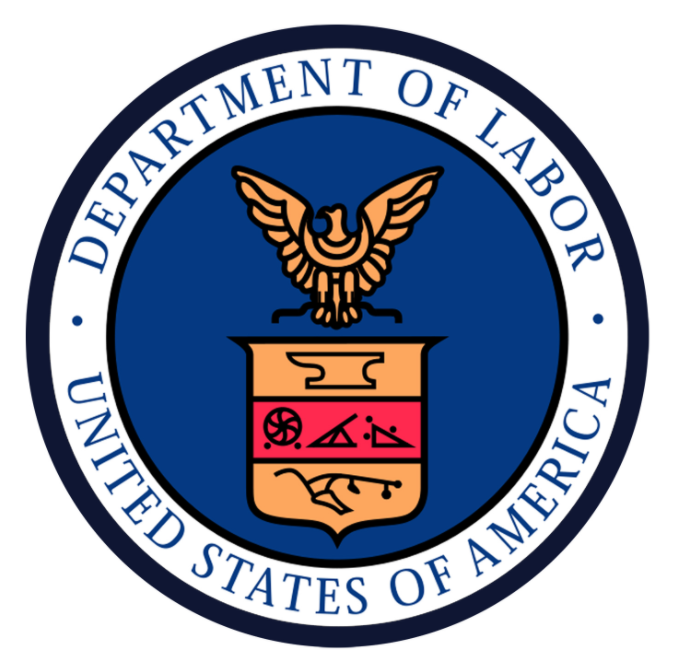 The U.S. Department of Labor (DOL) launched a new website to help people who were victims of unemployment insurance fraud.
In California alone, the state's Employment Development Department (EDD) has been plagued by massive fraud amid the surge of claims for unemployment benefits due to the COVID-19 pandemic.  Thousands of inmates including notorious killers such as Scott Peterson are part of the massive California EDD scam. Last year, authorities arrested dozens of people responsible for identity theft and unemployment insurance fraud.
EDD officials admitted that the agency paid $11.4  billion to scammers. They estimated that the state probably paid as much as $31 billion in unemployment insurance claims that are fraudulent.
Other states are also experiencing similar problems. Organized criminal organizations and other scammers took advantage of states' outdated technology and used stolen personal information in previous data breaches in other networks to collect unemployment benefits fraudulently.
Providing information for victims to report stolen unemployment benefits
On Monday, the Labor Department said the new website provides information as to how and where to report stolen benefits if they were victimized by identity theft and unemployment insurance fraud.