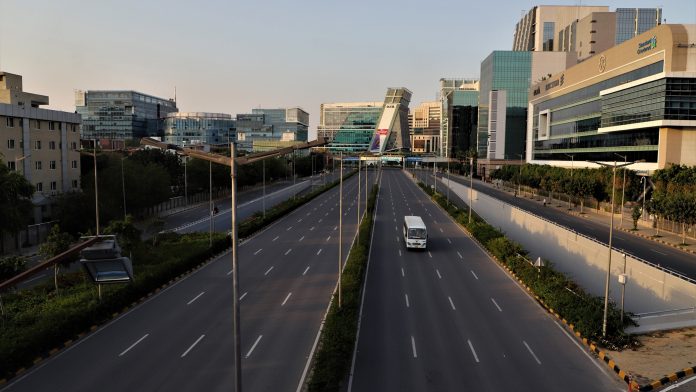 This is the case of Day v. Geico Casualty Co. et al., in the U.S. District Court for the Northern District of California.
This lawsuit concerns a premium credit program that was run by Defendants GEICO Casualty Company, GEICO General Insurance Company, and GEICO Indemnity Company ("GEICO").
The plaintiff alleges that at the beginning of the COVID-19 pandemic in April 2020, GEICO announced their "GEICO Giveback" program that provided a 15% discount on new and renewed insurance policies.
According to the record, Plaintiff Jessica Day accuses GEICO of engaging in unfair business practices by failing to provide additional refunds even though fewer claims were being reported as a result of fewer miles driven and fewer vehicle accidents.
Relevant Factual and Procedural Background
The plaintiff moved to certify a class including "[a]ll California residents who purchased automobile, motorcycle, or RV insurance from GEICO covering any portion of the time period from March 1, 2020, to the present."
Geico, who is represented by Damon N. Vocke, Ronald M. Lepinskas, and Daniel B. Heidtke of Duane Morris LLP, opposed class certification claiming it was improper.