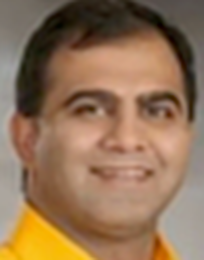 Police in Georgia are looking for Atlanta business person Ketan Shah after he scammed up to a dozen people out of money
. Shah promised them tickets to the Super Bowl in exchange for the money. Police believe the Super Bowl scam may have netted close to $1 million.
Super Bowl Ticket Payments Ongoing for Months
Some people have been paying Shah up to $5,000 a month for several months. He told them they would be able to host a private event during the Super Bowl. Alan Tartt says that he
faithfully
made the $5,000 payments for the last four months. Then, when it got time to get the $20,000 in Super Bowl tickets he could not locate Shah.
Possibly Scammed Own Mother
Minish Shah, who is no relation to the accused, says that he also made his payments
faithfully
. He believed he was getting tickets and pre-party events in exchange for his money. Even though she refused to press charges, Ketan Shah's mother says he duped her out of $36,000. In all, over 12 people gave Ketan Shah over $500,000.
Owner of Digital Xpress
Ketan Shah is the owner of Digital Xpress in Norcross, Georgia.
One of the reasons that people were so trusting of Ketan Shah was that he has operated this successful business for many years
.
Active Community Leader
He also took an active role in community events.
Ketan served on the board of directors for the Georgia Indo-American Chamber of Commerce
. The group says that they have suspended him from his duties. They also stress that they have no part in this Super Bowl scam.
Possible Sightings in Atlanta
Ketan's wife who also owns half of the company claims she does not know where her husband is now.
Several have indicated that they think they have seen him at different places within the Atlanta area
. She says that she has not seen her husband since January 3, 2019. She reported him missing before the Super Bowl scam came to light.
Took Out Loan on Business
She says that Ketan took out a $500,000 loan using their business as collateral. She also says that her husband made a trip to Las Vegas last fall. When he returned, she says that he seemed like a different person and was nervous all the time.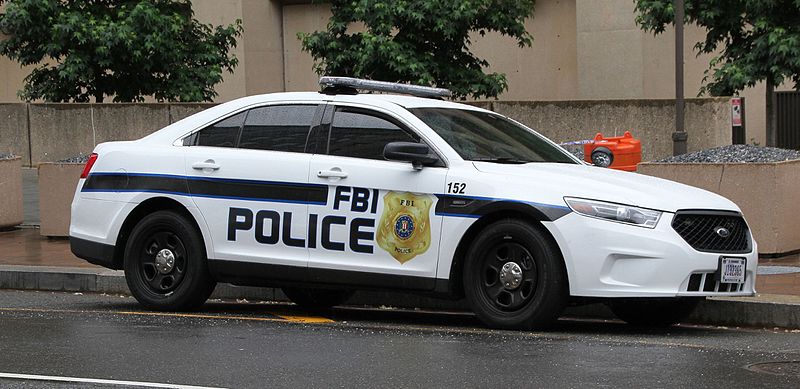 Police Department Wants to Talk to Him
Cpl. Wilbert Rundles, a Gwinnett County police spokesperson, says that the department would love to talk to Ketan to hear his side of the story about this Super Bowl scam
. They are very concerned that something has happened to cause this man to act out of character. They have given him until Sunday to talk to their department before filing any charges.