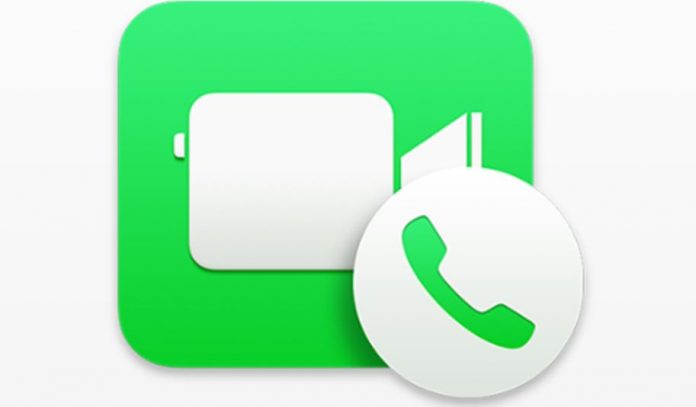 The State of New York launched an investigation into Apple in connection with a software glitch that allows iPhone users eavesdrop through the FaceTime app.
Governor Andrew Cuomo and Attorney General Letitia James announced the probe on Wednesday. According to them, Apple failed to warn consumers about the FaceTime bug and its response in addressing the problem slow.
The governor and the attorney general said the FaceTime bug puts the privacy of consumers in New York at risk. Users reported that glitch enables them to receive audio and video from the device of a person whom they are calling even before that person answered the call.
Cuomo says the FaceTime bug is a "serious consumer rights issue"
In a statement, Cuomo said, "New Yorkers deserve to know that their phones are safe and cannot be used against them."
Additionally, the governor said, he supports the attorney general's investigation into Apple's "egregious bug that put the privacy of New Yorkers at risk."  He also stated that the problem is a "serious consumer rights issue."
Furthermore, Cuomo said, "We need a full accounting of the facts to confirm businesses are abiding by New York consumer protection laws and to help make sure this type of privacy breach does not happen again,"
Cuomo instructed the state's Division of Consumer Protection to help the Attorney General's office in its investigation. The agency is accepting consumer complaints related to the FaceTime bug. Consumers may call its helpline 1-800-697-1220 Monday to Friday from 8:30am to 4:30pm.
New York Attorney General will find out if Apple violated state laws
On the other hand, James said, "New Yorkers shouldn't have to choose between their private communications and their privacy rights. This FaceTime breach is a serious threat to the security and privacy of the millions of New Yorkers who have put their trust in Apple and its products over the years."
The attorney general added that her office will conduct a thorough investigation into Apple's response to the FaceTime bug. It will determine whether the tech giant's actions complied with the state's laws.
"We must use every tool at our disposal to ensure that consumers are always protected," said James.
Apple still working on a fix for the FaceTime bug
Reports indicated that Grant Thompson, 14-year-old in Arizona discovered the FaceTime bug on January 19. His mother, Michele Thompson reported the problem to Apple the following day.  After five days, the company's security team encouraged Ms. Thompson to set up a developer account and submit a formal bug report.
On Monday, Apple started disabling the Group FaceTime for all users and announced that it is working on a fix, which will be released later this week.