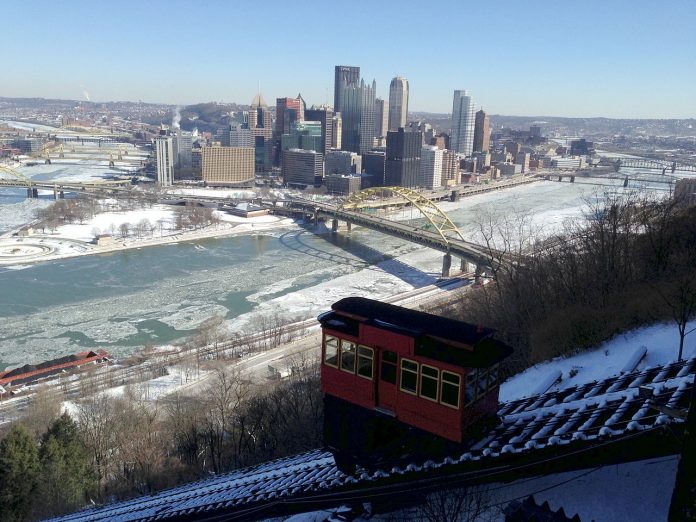 A polar vortex has hit the Midwest causing
extremely
cold temperatures. Temperatures in Mount Carroll, Illinois, may have set a new all-time state low on Tuesday of -38 degrees. Some businesses like coffee shops have been seeing a slight increase in business. Most businesses have chosen to close. The United States Postal Service even stopped delivering mail in some areas. Many executives wonder what the long-term effect of the polar vortex will be on their U.S. economy this year.
Economic Impact
The last time that temperatures dropped this cold was in 2014.
According to executives with IBM, that cold snap ended up hurting the United States economy by $5 billion
.
Major Flight Disruptions
Airlines have cancelled more than 8,000 flights in the Upper Midwest.
Travelers can expect even more cancellations as the Polar Vortex moves east towards New England
.
Detroit Metropolitan Wayne County Airport closed for almost a day as deicer became diluted, refroze and then thawed again
. Chicago's O'Hare and Midway Airports have experienced abnormal delays.

Amtrak Stops Running
Amtrak stopped almost all service to the Upper Midwest including their Empire State trains
. The weather is so cold that train crews are setting tracks on fire. The extreme cold shrinks the metal tracks.
Chicago's Electric Train Service Stopped
A derailment meant that Chicago commuters who had struggled to get to work could not take the city's electric trains home on Wednesday
. Officials say the system will stay closed on Thursday.
Production Drops
Some parents struggled to find alternative daycare as schools throughout the region closed due to the extreme cold
.
Even parents who had the option of working from home were often less productive as they had to try to supervise their children while working
.
Insurance Claims Rise
Insurance inspectors say that they have received more calls than normal from people with busted and frozen water pipes
. Industry officials say that it is too early to calculate costs. The industry sets aside about $1.6 billion
annually
to take care of people with winter storm damages.
Depleted Government Budgets
Many governments have already killed their annual budgets because of the amount of road salt and overtime that this storm has cost them
.
Even though it is cold right now in much of the country, business may not see much of a long-term effect. That is because consumers tend to buy more in the spring following a cold winter.