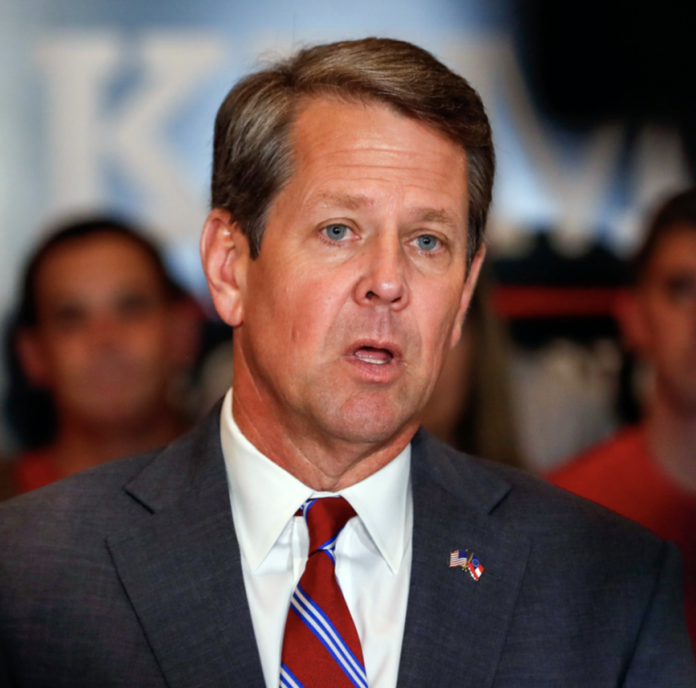 The spread and ongoing presence of COVID-19 are prompting various state officials to take significant actions. In the fight to stop coronavirus, some mayors and governors are issuing restrictions, some of which include all-out lockdowns of entire cities or states. However, not all measures are this extreme.
Earlier tonight, Georgia Governor Brian Kemp updated state residents about additional measures and mandates in the wake of coronavirus. Supporters of mass shutdowns have criticized Kemp for not issuing a lockdown of Georgia; however, the governor has stated that he doesn't yet plan to shut down the entire state.
A Closer Look at Kemp's Latest Provisions
In order to flatten the curve and halt coronavirus' spread, the Georgia governor has taken a series of actions. These actions involve the prohibition of gatherings that surpass ten people and a shutdown of the state's bars and nightclubs until April 6.
Moreover, Kemp's provisions include orders for individuals who are "medically fragile" or most vulnerable to COVID-19 to self-quarantine. Families who rely upon SNAP benefits will also receive an extra $100 in benefits.