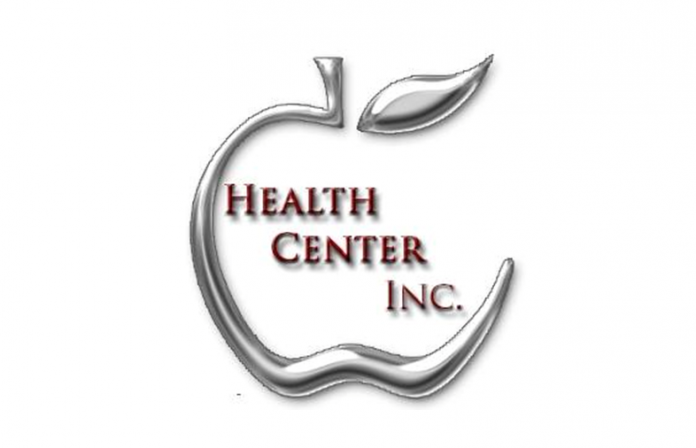 Health Center, Inc. (HCI) and its owner Peggy Pearce reached a settlement agreement with the Federal Trade Commission (FTC), which accused the defendants of violating consumer protection laws.
According to the FTC, HCI and Pearce agreed to a proposed order requiring them to stop their alleged deceptive advertising regarding three "cure-all" health and wellness products.
The defendants also consented to the order imposing an $8.62 million judgment, which will be partially suspended after paying $5,000 to the FTC. The suspension was due to their inability to fully pay the judgment. However, if the Commission later found that they misrepresented their financial condition, the full judgment will immediately become due.
FTC allegations against HCI and its owner
The FTC filed a complaint against HCI and Pearce for making false advertising claims that Rejuvi-Cell, Rejuvi-Sea, and Rejuvi-Stem could treat or cure serious diseases and health conditions such Alzheimer's, cancer, diabetes, depression, obesity, and rheumatoid arthritis.
The defendants did not provide scientific evidence to support their claims instead their advertisement contained fake consumer testimonials, according to the Commission.
HCI promoted and sold Rejuvi-Cell, Rejuvi-Sea, and Rejuvi-Stem through telemarketing calls and its websites. The company targeted older consumers across the United States, according to the FTC.
HCI marketed Rejuvi-Cell as a homeopathic oral spray containing human growth hormone. In reality, the product only contained pig growth hormone. The company sold Rejuvi-Sea as capsules containing marine phytoplankton. It marketed Rejuvi-Stem as tablets that enhances, releases, and recruits adult stem cells so they can migrate to parts of the body where needed most. adult stem cells that can migrate to parts of the body where needed most.
According to the Commission, the defendants violated the Telemarketing Sales Rule, which prohibits telemarketers from misrepresenting material aspects of the performance or efficacy of products or services offered for sale. They also violated the FTC Act for making false claims regarding tests and ingredients of their products.
In a statement, FTC Bureau of Consumer Protection Director Andrew Smith said, "This company told older adults that its products could treat nearly any disease or health condition—but that was not true. When bogus claims put people's money and health at risk, the FTC will hold companies accountable for their deception."