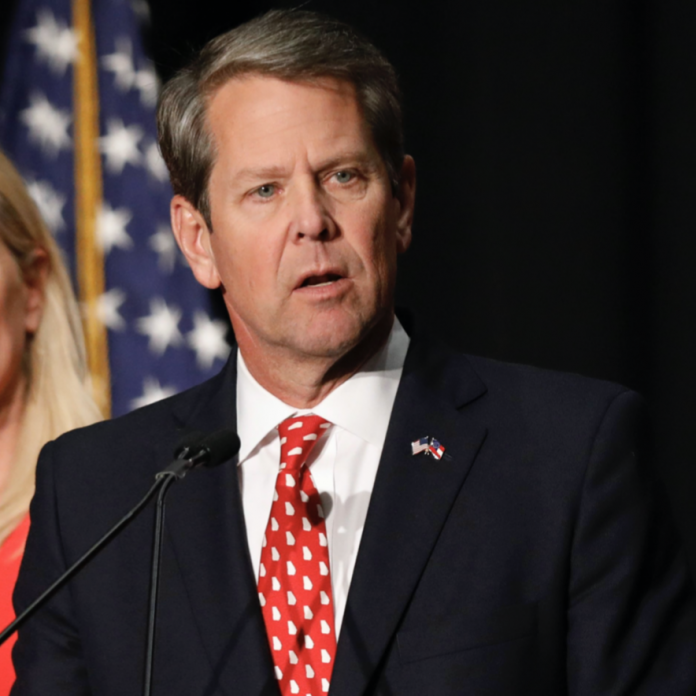 Last week, Georgia Gov. Brian Kemp (R) made the decision to reopen the state for business. With the caveat that businesses adhere to certain social distancing guidelines, most Georgia establishments were given the green light to resume operations this past Friday and Monday.
Despite facing a barrage of censure from Democrat leaders and others, Kemp has stood by his decision to reopen Georgia. This serves as a relief to many of the state's residents who absorbed serious economic hits because of shutdowns.
Yesterday, Gov. Kemp sat down for an interview with Fox News. During this interview, the Georgia governor further explained his decision to re-engage the state's economy and denied reports of animosity between himself and President Trump.
Kemp on Reopening Georgia's Economy
When Kemp spoke with Fox, he reminded people that the return of businesses is in no way forcing people to leave home or go back to work. The Georgia governor described his latest Executive Order as "an opportunity to reopen" rather than a mandate. Anyone who disagrees with Kemp's decision is more than free to continue voluntarily sheltering in place and social distancing.