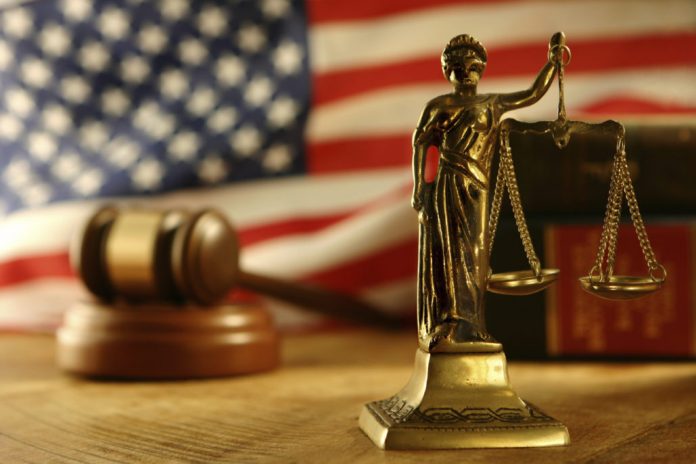 The U.S. Department of Justice (DOJ) and the Department of Homeland Security (DHS) seized a COVID-19 website from its owner who was attempting to sell it for bitcoin.
According to the DOJ, the U.S. Attorney General's Office for the District of Columbia obtained a warrant to seize the domain name, coronarevention.org.
 Allegations against the domain name owner
In the seizure warrant, the undercover special agent working with the Homeland Security Investigations (HSI) said the owner (Subject A) of the domain name attempted to sell it through a forum, which is known that its users are interested in hacking and hijacking online accounts.
The seller advertised the sale of the domain name a day after President Donald Trump declared a national emergency due to the novel coronavirus (COVID-19) pandemic.
The undercover special agent alleged in his affidavit that the seller advertised in the hackers' forum that the domain as an effective way to sell "high markup in-demand products. The seller also directed potential buyers to use an encrypted messaging application when inquiring about the purchase of the website.