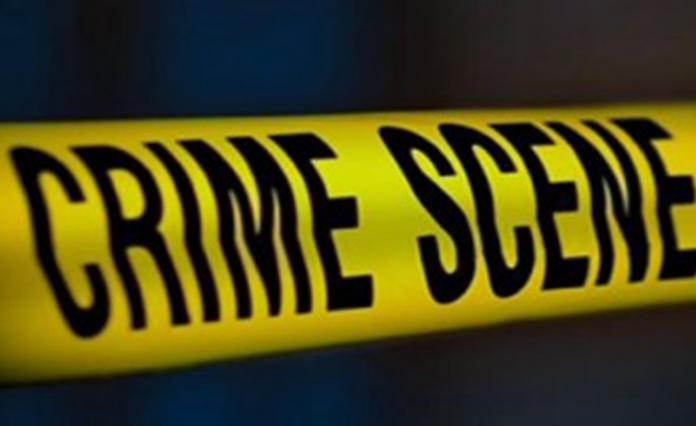 The Austin Police Department (APD) is conducting a comprehensive investigation into the fatal shooting involving an officer on April 24.
In a video posted on Twitter, APD Police Chief Brian Manley said the Office of Police Oversight and the Travis County District Attorney's Office are helping them in the investigation of the officer-involved shooting.
Manley said, "I want to assure our community that we are conducting a thorough investigation into this incident. He added that he understands the concerns of the community regarding the officer-involved fatal shooting. He promised that he "will report back" their findings to the community.
APD Chief Manley requesting witnesses of the officer-involved shooting to come forward
Additionally, Manley encouraged witnesses to the officer-involved fatal shooting to come forward if they haven't been interviewed by investigators.
"It is important that anyone else that we have not yet had an opportunity to speak with or anyone who has a video of this incident, please come forward. Please give us your account or give us the information that you have so that we can conduct that thorough investigation," said Manley.