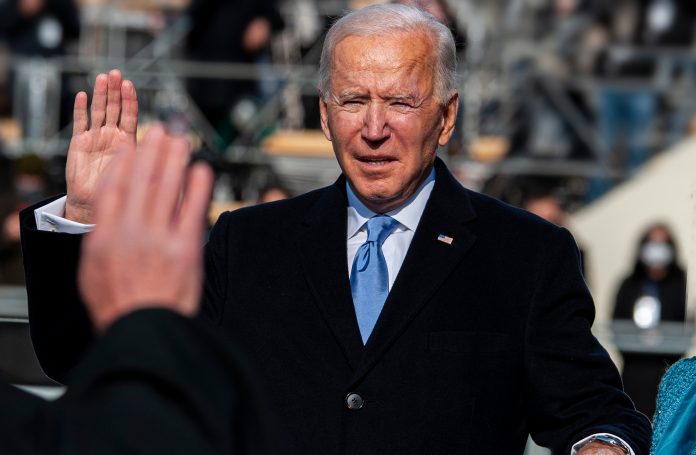 Earlier this year, the state of Georgia passed election security legislation known as S.B. 202. In this bill, Georgia bars unrequested absentee ballot mail-outs, upholds voter ID laws, and otherwise takes measures to protect the security of elections.
From the moment S.B. 202 came into inception, the Democrats called it racist. Democrats alleged that election security legislation is rooted in lies and the Jim Crow era. This follows the left's well-established pattern of professing that voter ID requirements are anti-people of color and inherently racist.
On Friday, the Justice Department formally launched a lawsuit against Georgia, over the state's S.B. 202.
The motives behind the lawsuit
Merrick Garland, the current attorney general of the United States, explained during a press conference why the Justice Department is suing Georgia. Garland falsely declared that Georgia's election security bill targets and threatens the voting rights of black people in the Peach State.
The attorney general's remarks directly parallel leftist claims about all election security bills across the nation. It is also worth noting that the Justice Department's lawsuit comes days after Senate Democrats' unsuccessful attempt to force For the People Act through Congress.